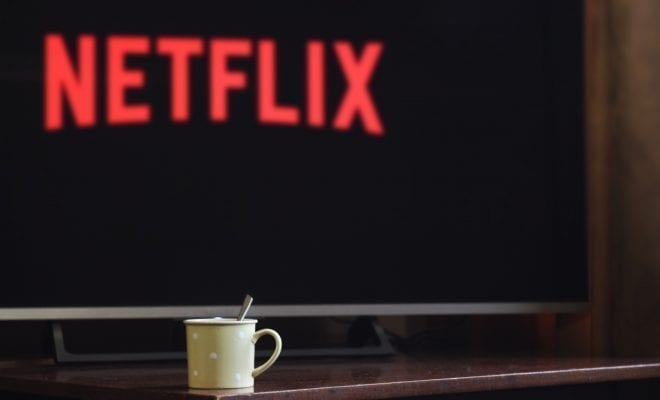 Movies
Netflix is Raising Prices on all Streaming Plans in the US
By
|
Well, it looks like Netflix is raising its prices again for its popular streaming services, with increases for all of its subscription tiers. Netflix's most popular plan will increase from $11 to $13 per month for HD streaming across multiple devices. Its most expensive plan, allowing for higher resolution 4K streaming, will increase from $14 to $16. The least expensive streaming plan, which does not offer HD, will increase from $8 to $9.

These new prices will immediately affect all new Netflix subscribers, then will continue to roll out to existing customers over the next three months. The decision to raise its prices is reportedly due to the fact that Netflix requires a massive influx of capital to help finance its major investments in TV shows, movies, and other original content. It is also heavily influenced by massive amounts of debt the company is in to stay competitive with Amazon, Disney, and AT&T. In addition to original content, maintaining the streaming rights to certain shows on the platform does not come cheap. It is reported that Netflix spent $100 million to retain the streaming rights to Friends, which is one of its most popular series
It seems like Netflix's gamble in undertaking massive investment in original content is paying off, with many of its shows and movies winning critical acclaim and gaining millions of views. Popular series like Stranger Things, House of Cards, and Orange is the New Black have been wildly successful, as are movies like Bird Box, which gained 45 million views in just one week.

This price increase will mark the fourth time Netflix has risen prices for its customers, with the last price hike taking place in late 2017. This, however, will be the first time a price increase will hit all 58 million US subscribers simultaneously. Customers outside of the US will also be affected, with Netflix boasting nearly 79 million subscribers in international markets.

The company seems to be confident in its decision, with a statement on its website reading, "We change pricing from time to time as we continue investing in great entertainment and improving the overall Netflix experience."