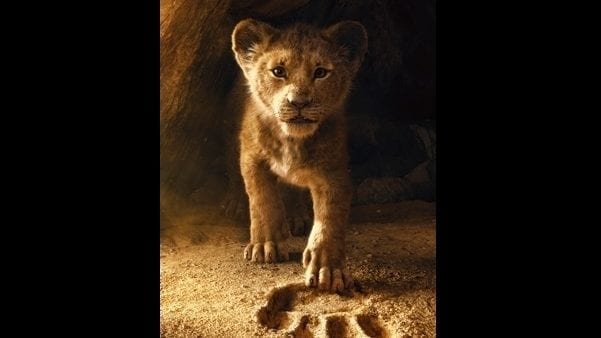 Movies
Movie Review: The Lion King (2019)
By
|
Jon Favreau brings The Lion King to life and is just as magical and beautiful as the animated classic.
Simba idolizes his father, King Mufasa, and takes to heart his own royal destiny on the plains of Africa. But not everyone in the kingdom celebrates the new cub's arrival. Scar, Mufasa's brother — and former heir to the throne — has plans of his own. The battle for Pride Rock is soon ravaged with betrayal, tragedy, and drama, ultimately resulting in Simba's exile. Now, with help from a curious pair of newfound friends, Simba must figure out how to grow up and take back what is rightfully his.
The opening scene mirrors the start of the original 1994 film pretty much shot for shot. This instantly brings a lot of nostalgia and is still undoubtedly powerful. You really can't change that and I am really glad Favreau didn't. Favreau's film is a little bit funnier but also enhances the story's darker elements. With the help of a few new scenes, the film doesn't stray far from the classic. It's still full of adventure and is just as engaging. At times it felt like the animal's words didn't quite sync with their mouths, but the power of the story makes you quickly forget. 
It was amazing to have James Earl Jones return as Mufasa because no one, and I mean no one, can replace what he brings to the story. Jones brings so much life to this character, especially when Mufasa teaches a young Simba (JD McCrary) about the circle of life, the responsibilities of a king, and the way his ancestors will look down upon from the stars and guide him. 
The rest of the cast is just brilliant. From Billy Eichner and Seth Rogen as Timon and Pumba to Beyonce as Nala, this star-studded cast brings in their A-game to do this beloved story justice and the outcome is phenomenal.
Overall, The Lion King never strays far from the original film and it works in its favor. Some scenes are shot for shot, but what isn't broken doesn't need to be fixed. This is a cinematic masterpiece and is fun for the whole family.
Critic Rating: 4.5/5 stars
What did you think of The Lion King? Sound off in the comments.