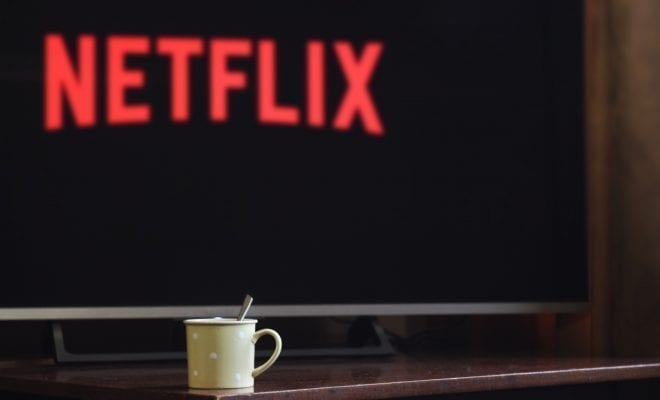 Movies
A Christmas Inheritance Review
By
|
Netflix has another original holiday hit on their hands with A Christmas Inheritance, now streaming.
Here is how this story goes: Before ambitious heiress Ellen Langford (Eliza Taylor, The 100) can inherit her father's business, she must deliver a special Christmas card to her dad's former partner in Snow Falls. When a snowstorm strands her at the town inn, she discovers the true gift of Christmas.
There is no denying this film's charm. Eliza Taylor is cast perfectly, taking the typical wealthy, pretty girl out of her element, gaining lots of laughter with her physical comedy. Even though this film is about Christmas, it naturally focuses on her learning to evolve her sheltered, big city attitude mentality into someone more mature and likable. Jake Lacy is also perfectly cast as the super nice guy who has had a hard life but still wants to settle down with that special someone.
Taylor and Lacy have an undeniable chemistry that's even further shown when her fiance, played by Michael Xavier shows up and proves to her and anyone who watches the movie will realize just how much of a douche bag he really is. When you first meet him in the film you will automatically hate his character making you hope their engagement gets called off at some point. Andie MacDowell is just as charming and lovable as ever and she makes for a welcome presence whenever she is on screen.
The story may be predictable like most Christmas movies are, but we still can find the joy in them. The cast is very welcoming diverse and is a great addition to Netflix's original holiday programming. A Christmas Inheritance is a great holiday movie that provides great performances and an uplifting message about friends, family and giving back to others.
Have you seen A Christmas Inheritance yet? Let us know what you thought in the comments below. Happy Holidays!