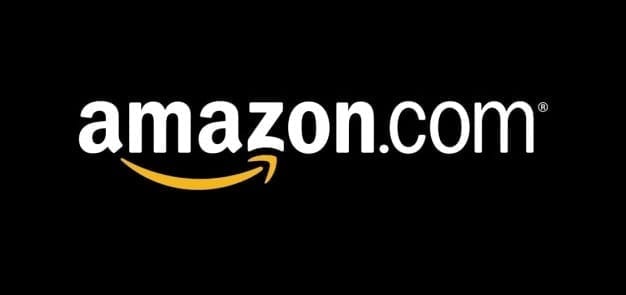 Lifestyle
Wickedly Prime: Amazon's Snack Brand
By
|
Amazon has become a ubiquitous part of our everyday lives in the last few years. Practically anything you can think of can be bought and shipped to you from Amazon, and with their Prime membership, it gives you the ability to get everything you need shipped to you within 2 days. With all sorts of forays into entertainment, music, books, and even groceries, Amazon now has its own snack line.
Amazon introduced snack brand Wickedly Prime December of last year, offering artisan style snacks exclusively for Prime members. The line targets customers who enjoy the "foodie" characteristics of high-quality snacking foods. We're talking blue corn tortilla chips, sweet potato crisps, and soft shell almonds. These exclusive snack products are sort of hidden under the "Restaurants, Food, and Grocery" section of Amazon Prime, so if you're like me and have never heard of it, that could be the reason.
On Amazon's website, the company states, "Our passion for seeking out the best flavors on Earth has inspired us to put our twist on delicious with a line of distinctive food and beverages available for fast, convenient shipping across all Prime delivery services". When they mention unique flavors, they mean business. One product you can order from Wickedly Prime is a Masala butternut squash soup. Another product is a chipotle black bean soup with a blend of chilies and peppers.
Wickedly Prime has an incredibly diverse selection of snacks that caters to all sorts of cravings. The cheesy popcorn is a favorite among customers, and is described as having a perfect amount of flavoring along with a savory crunch. They're even certified gluten-free, dairy-free, and contain no artificial flavors. The blue corn tortilla chips are all organic, sprinkled lightly with sea salt, and are apparently great with salsa. If you're wondering what the price of these seemingly high quality snacks are, you'll be surprised to find out they are reasonably priced. A bag of chips costs $2.75, popcorn will run you $4.99, and even those tasty soups I mentioned earlier cost only $3.75.
So are they worth ditching your favorite Trader Joe's snack brands? One reviewer said they taste the same, if not better, than high quality snack brands from Whole Foods or Trader Joe's, and cost considerably less. Jill, an Amazon Fresh user, said, "I love these Wickedly Prime snacks! Cheap, tasty, and my kids love them!" Amazon offers a 100% satisfaction guarantee, or your money back, so it's clear they have fairly high confidence in their product. Despite having to pay yearly Prime membership fees to access these products, the appeal of these prices is still apparent. In addition, you're saving yourself a trip to the grocery store, giving back more time to your day. The products also come from a diverse range of cuisines, and give you the capability of sampling new flavors you may have not been able to get at your local grocery store.
If you have a Prime membership, you should certainly check out these Wickedly Prime snacks for yourselves. I for one have my eye on that cheesy popcorn, but you'll be sure to find something to your liking.