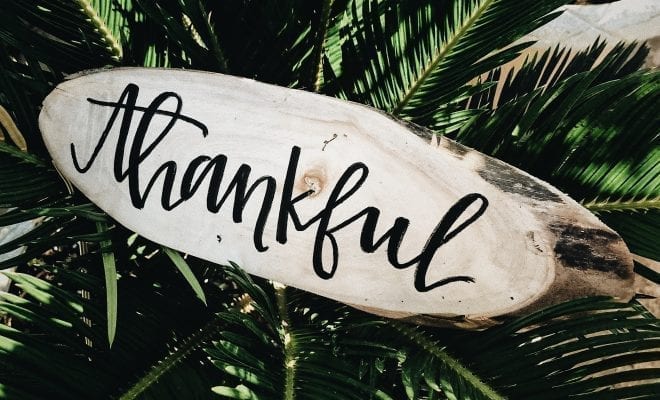 Lifestyle
What to pack? Thanksgiving Temperatures Across the U.S.
By
|
When it comes to the holidays, visions of cool air, warm pie, and certain scents come to mind. Think pumpkin spice, pine needles, and rich cocoa. While this is true for anywhere, the feel can certainly change with the temperature. As a San Diego native, I have only really experienced mild weather holiday seasons. Through meeting people that relocated from somewhere colder and hearing their stories of four true seasons, I have come to appreciate that not all climates are created equally. Since the holiday season is such a memorable time for most, let's see just how much location can change the occasion.
If you are heading west to San Diego, you are most likely going to do just fine in flip flips and jeans. With expected Thanksgiving temperatures of mid 80's, you may not even a sweater. While tourists come for the beach, summer traffic can be tough. Fret not; it's not that bad during the holidays. While the weather may feel like a light summer salad will suffice, turkey and all the fixin's still definitely be happening.
It may be best to wear layers if you plan on spending Thanksgiving in San Francisco. While you may see 60's during the day, the evenings can drop lower into the 40's. Also, rain is always probable in this region.
Hopefully you like warm weather if you happen to be visiting Phoenix for Thanksgiving. The temperature averages are in the mid 70's during this time of year. However, this year you can expect high 80's! Things tend to cool down just a bit, as we get closer to Christmas.
As you head east, things get a little chillier. Chicago will most likely experience a blustery 40-degree Thanksgiving. It could vary a little, but not much. Perhaps boots, a scarf, and a warm sweater are appropriate in the windy city during this time of year. That warm pumpkin pie by the fire will do the trick as this "once a year" dinner wraps up.
You can pretty much expect similar weather if you plan on spending your Thanksgiving holiday in the big apple. New York city is expecting 40-degree weather, with some sunshine. If you are staying through Christmas, prepare to bundle up as the temperatures will definitely begin to take a dive. 30's, 20's, and even lower are to be expected. A white Christmas could definitely take place in this region.
Whether the weather is mild or chilly, it is certainly a fabulous time of year! Pumpkin or apple? Both!
---
Jessie Marchese is a native San Diegan with love for health, wellness and good eats. See her lifestyle blog here: www.haveyourcakeandeat.com. She can be reached at jessieemily@gmail.com.
SaveSave
SaveSave
SaveSave