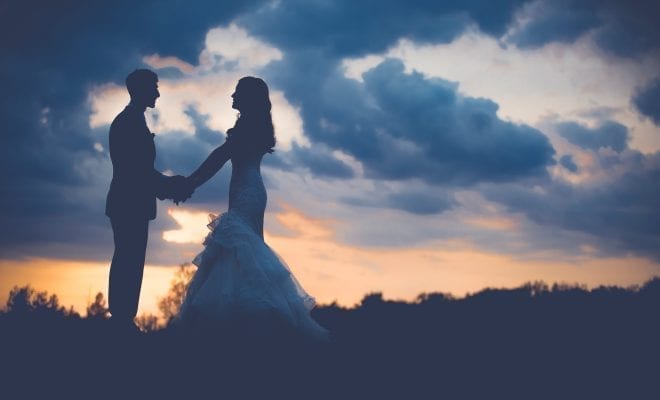 Lifestyle
Scenic Wedding Locations in San Diego
By
|
Create the perfect wedding with any of these luxurious venues. Whether you want a beachfront wedding or a reception in the forest, these scenic venues can help you and your partner have a dream wedding. Surround yourself with tall trees, beautiful gardens and, of course, the people you love.
This location is perfect for an outdoor wedding. Complete with an arch way and a fireplace. There is a banquet hall for your luxurious reception and your view will be the beautiful mountains. This venue is also special because they only host one event at a time, so all of their energy goes to you and making sure that you have a perfect day. Your wedding pictures will be flawless and your day will be absolutely elegant.
There are both indoor and outdoor options available for your ceremony at this venue. Your reception will have a modern day barn style that is complete with beautiful scenic views of trees, waterfalls, and meadows. This venue only allows one event at a time, so you are guaranteed to get all the attention that you desire on your day.
This vintage venue will show off your artistic side and is filled with gardens and beautiful trees. The venue is set in complete privacy and and is secluded from the public. Create a day you'll never forget and choose this venue that has beautiful fountains, charming details, and the excellent lighting. Enjoy the perfect day with the venue that all your friends will be talking about for the years to come. The privacy policy is active here, allowing only one event per a day.
This bay front location is sure to be a perfect location for your big day. The venue will help you plan down to every last detail; you will have nothing to worry about. The scenic view includes Point Loma, Coronado, and San Diego Bay. Create the perfect wedding and the perfect day with the salty air and fresh sea breeze.
This historic venue will surround you with the Naval Trainer Center in San Diego. Choose from either an outdoor or an indoor wedding and create a romantic setting for you and your soon-to be husband or wife. You have the ability to choose to have your ceremony at the banquet hall, courtyards, or the chapel. All of these locations will provide you with variety when planning the special day. If you are looking for a location with history and beautiful view, look no further than this venue.
This beautiful location in Oceanside is the perfect place to celebrate you and your new 
spouse. There are beautiful green grasses and tall trees surrounding this location. Additionally, there is a gazebo that ideal for stunning wedding photos. The venue will help work with you and your partner to create your special day and relieve some stress from your busy schedule.
Make your perfect day last a lifetime.