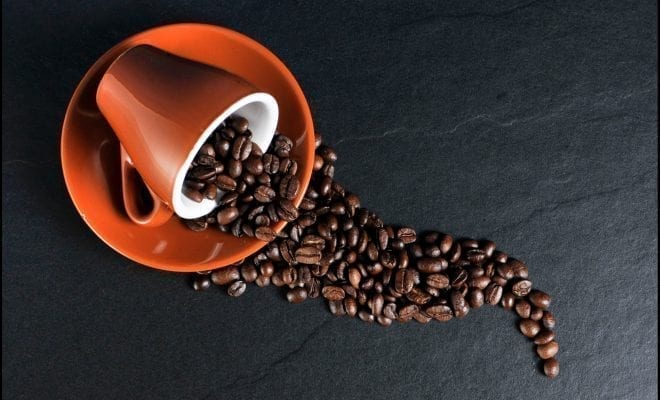 Lifestyle
Rise and Shine: How to Become a Morning Person
By
|
If you aren't the type of person to, "rise with the sun", then you need to start a routine that will make you look forward to your mornings. Being a morning person may not be something you could ever be, but making your mornings fun and upbeat will make waking up from a deep sl
umber, much more satisfying. Try having at least one ritual that you do every day, or switch it up through out the week.
If you want to pep up in the mornings, exercise is something that will get your body and mind ready for the day. The best part is that when you get off work, you won't have to rush to the gym because your workout is already done. Try going for a run right when you wakeup, that way you can come home and shower and get ready for your day. Going to the gym or working out early will allow you to clear your thoughts for the day, and to be productive before your day really even starts.
After your morning workout is done, try warming up a delicious cup of piping hot coffee. Looking forward to your morning cup of coffee will persuade you to leave your cozy oasis, and to start your day. Coffee will energize you and warm up your body and taste buds for the rest of your day. Get your favorite milk or cream every week to ensure that you look forward to your how brew even at the earliest hours of the morning.
A big breakfast is also very important in all morning time activities. Buy your favorite breakfast foods and this will ensure that you will get up on time, so that you can make your tasty full course meal. Whether you like blueberry pancakes, or eggs with bacon, having a big breakfast will start your day off right. Making your favorite meal at the beginning of the day will start your day off with positivity, and with a tasty treat.
If you live a stressful
 life, like 99.9% of the human population, then sometimes your mornings might be filled with too many negative thoughts. Journaling in the early hours of the morning will be therapeutic and will allow you to clear your mind and put all of your thoughts onto paper. Get rid of all of the toxic thoughts that are filling your head, and start your day with a fresh slate and a new start.
Another way to enhance your mornings is to listen to your favorite podcast. There are so many different and diverse podcasts to listen to, and you can search what you are interested in. There are podcasts with your favorite reality stars, and your favorite cook book authors. There is a podcast for everyone, so discover your new interests and look forward to listening to your new favorite podcast while getting ready for the rest of your day.
Mornings can be rough, but if you have the right routine it'll make getting up that much easier. Make sure to start every day fresh, and with a clear head.