Lifestyle
New and Innovative Workout Gear for 2017
By
|
Looking for new ways to stay fit with the right workout gear? Staying fit requires tools to help you achieve your fitness goals so we found some awesome products that will not only assist in that area, but will make working out even more fun! Whether you're more keen on the gym or prefer an outdoor adventure, this gear will only make your fitness journey more attainable.
THE BEST WORKOUT SOCKS
At Lily Trotters, they believe socks are more than a fashion accessory, they're an everyday essential that can promote a healthy lifestyle. From hard-core marathon runners, pregnant women with swollen ankles, long haul flyers to nurses who are on their feet forever, Lily Trotters deliver what women want – fashionable and fun, badass and beautiful, sassy and sophisticated high-performance compression socks.
Not only are these socks supportive and comfortable for any level of athlete or non-athlete, they also are very cute and have so many to choose from for every person.
High performance socks don't need to be ugly or not comfy, these little gems will protect your feet but keep you looking stylish at the same time.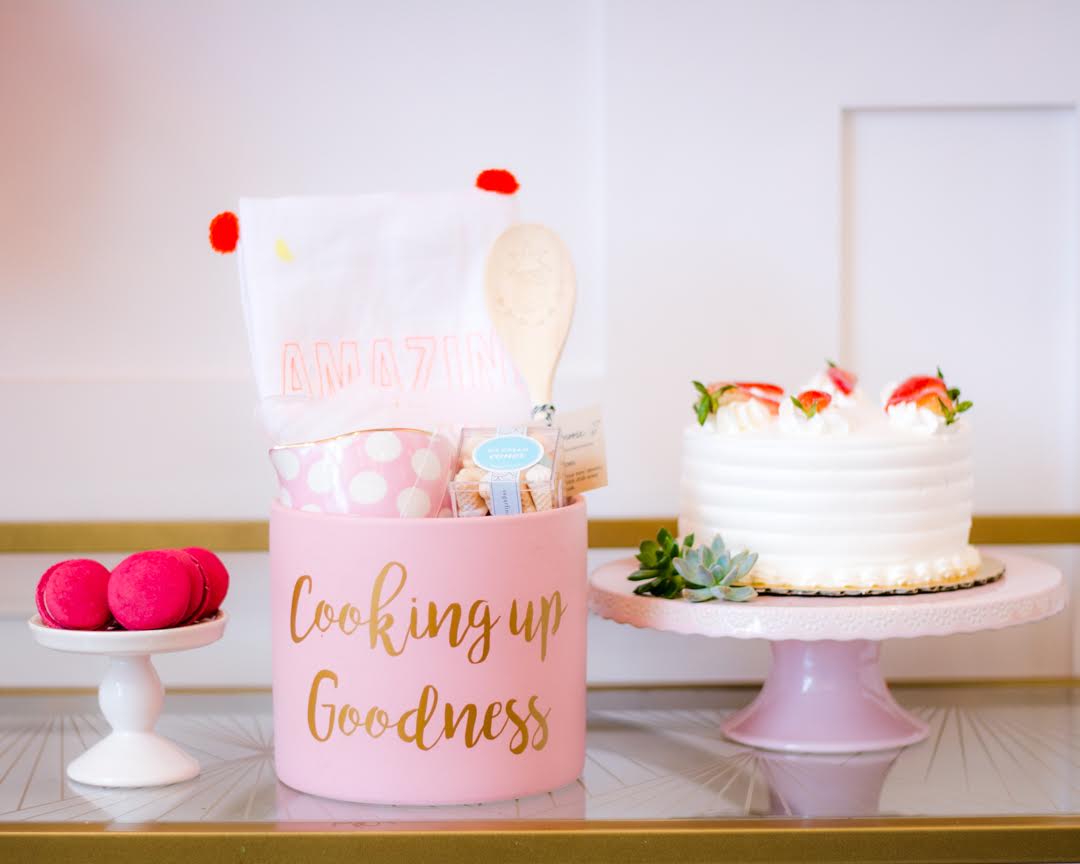 HIGH QUALITY HIKING AND FITNESS BAG
We all need a go to bag for all of our on-the-go fitness gear or that last min hiking adventure you want to go on with your friends or family. Having a good fitness bag is essential to staying organized. No matter where your adventures takes you, make sure to put your health first and pack your Ameribag's Healthy Back Bag with all your essential gym gear.
The HBB is a single strapped, tear drop shaped bag with tons of spacious compartments to keep your sneakers, water bottle and headphones on hand. Proven to reduce stress on your back, neck and shoulders, this back bag offers superior performance and will make your adventure easier and more fun. Reducing stress on your back, neck, and shoulders? Where do we sign up?
INSULATED WATER BOTTLE
H20 tastes better and is more refreshing when it comes out of a proper water bottle. Staying hydrated should always be first on your list when exercising! Forget about the hassle of water bottles that leak, get hot, and contain harmful chemicals and ruin the environment. EcoVessel is the only water bottle you'll need. These aren't just your average water bottles, they're thermo insulated to keep you water cool even during those hot yoga sessions. We all know how great it after a intense workout to grab a nice cold cup of water.
The technology keeps drinks cold for 36 hours and hot up to 8! With multiple size options, color options, and interchangeable lids, you're sure to find your favorite with EcoVessel.
RELIEVE SORE MUSCLES
Whether you're into running, pilates, kickboxing, weight training, or yoga it can definitely take a toll on your muscles which cause body aches. As an avid fitness enthusiast I am always looking for new ways to ease the pain on down days of recovery on the muscles. Even though being sore means you had a good workout, it can sometimes last up to a few days.
The magic goo if you will does you right by helping your sore muscles recover with Green Goo by Sierra Sage. Carefully sourced from organic farmers, Green Goo's formula contains absolutely zero artificial ingredients ensuring an all-natural product. After a tough workout soothe your skin and muscles by using this organic treatment.
Green Goo is specifically designed to help repair basic injuries and heal wounds preparing you for your next gym session.
HEAD PHONES FOR WORKING OUT
There is seriously nothing more annoying when you're working out than head phones falling out while on your run. You need your jam to help push and motivate. How can that be achieved if you keep getting tangled wires, earbuds falling out, and juggling where to put your phone.
Introducing the 1 Voice Headband — a sports headband with built-in Bluetooth earbuds that stream high quality music from any of your portable devices. You'll no longer have to worry about the wires attached to your phone — we're going wireless.
1 Voice is making it easier to work out and listen to your favorite music! You have to get your hands on one of these! They days of music being interrupted by mishaps are over.
FITBIT JUST GOT A LOT MORE STYLISH
Workout trackers are an essential step in maintaining and tracking ones fitness progress. Fitbit Alta is not only stylish to the eye but now is a lot slimmer so get your stylish slim wristband.
Get activity, sleep & exercise tracking, Reminders to Move, smart notifications & interchangeable bands. So many choices to choose for anybody. I personally own the Gold/Black model and it is cute with my everyday clothes, a fun but healthy accessory.