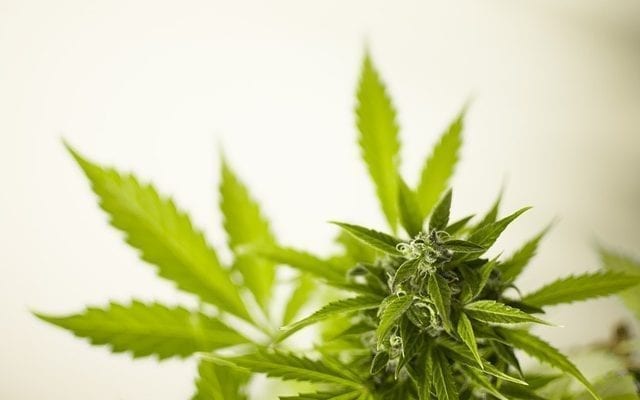 Lifestyle
MedMen Is On a Mission to Takeover the Cannabis Industry
By
|
The cannabis industry has blossomed into one of the largest emerging markets in the world, well on its way to reaching over $30 billion in the coming years. With recreational marijuana now available in nine states, and medical marijuana legalized in 30 states, companies are beginning to fill the empty spaces of this market, innovating it in ways unseen before. The company seemingly leading the charge is none other than MedMen.
Known as the Apple Store of cannabis, MedMen has carved a $1.6+ billion chunk of the marijuana industry for itself, opening over 12 stores in several states across the country. There is a location in San Diego (Kearny Mesa: 5125 Convoy Street, Suite 211 San Diego, CA 92111). With 700 employees, MedMen has become one of the largest cannabis companies in the world. They have transformed the experience of buying marijuana into one reminiscent of purchasing the latest iPhone model at an Apple Store.
Upon walking into a MedMen dispensary, it is quick to see why they have been given this comparison. All of the products there are displayed in sleek, aesthetically pleasing packages. Customers can browse an assortment of products, ranging from high-tech looking vaporizers to gourmet cannabis-infused edibles in shiny boxes. iPads are outfitted at recycled tables, allowing you to swipe through easy-to-read menus. Clear pods display bud, which can be viewed under a magnifying glass or even sniffed to get the full profile. Employees wearing matching red shirts are at your beck and call, answering any questions you may have, ensuring your overall experience is informative and accommodating. I think you get the gist.
MedMen CEO and co-founder Adam Bierman told Fast Company, "Our overall goal is mainstreaming marijuana." The company is banking on finally bringing cannabis into the mainstream, reaching everyone from the business professional to the busy stay-at-home mom who typically pours herself a glass of wine to wind the day down.
Bierman continues, telling Fast Company, "For someone who's never used marijuana before, and now their friends are telling them it's legal and they want to go see what it's about, I'm going to make that experience something that feels normal. Something that feels good, that they'd be comfortable integrating into their weekly routine."
While there has been a heavy focus on cannabis products providing the strongest THC-blasted experience possible, MedMen has chosen to focus on the more functional aspect of consuming marijuana. Instead, they are concentrating their efforts on shifting the stigma around marijuana to being something that enhances your lifestyle as opposed to simply being a mind-altering experience.
This mantra is why MedMen carries a more streamlined menu focusing on vape pens, healthy edibles like granola and fruit bars, and bud strains that are organized by their experience rather than their THC content.
As the company moves forward, Bierman looks forward to an America where marijuana prohibition has ended, much like it did with alcohol. Bierman envisions a country where marijuana will become accessible to all who wish to use it, telling Fast Company "…we're building this company to be at the forefront of it and shepherd it in in the right way."