Lifestyle
Health Trackers to Help You Take Control of Your Life
By
|
Health tracking devices have become very popular in 2018, and now there are all kinds of them that can help you gain a better understanding of your overall well being. If you wants to take control of your health, chances are there is an amazing gadget that can properly track your wellness and give you greater control over living a healthier lifestyle.
The best smartwatch out on the market is also a fantastic tool to use to stay fit and energetic. The Apple Watch tracks pretty much all of your health data, including heart rate, steps, calories burned, and even how often you stand up. The device has a cool feature where a colored ring is assigned to your daily calories burned, minutes exercised, and how many times you've stood up per hour. Each day, the watch encourages you to close your rings, making it a fun game to get up and be active.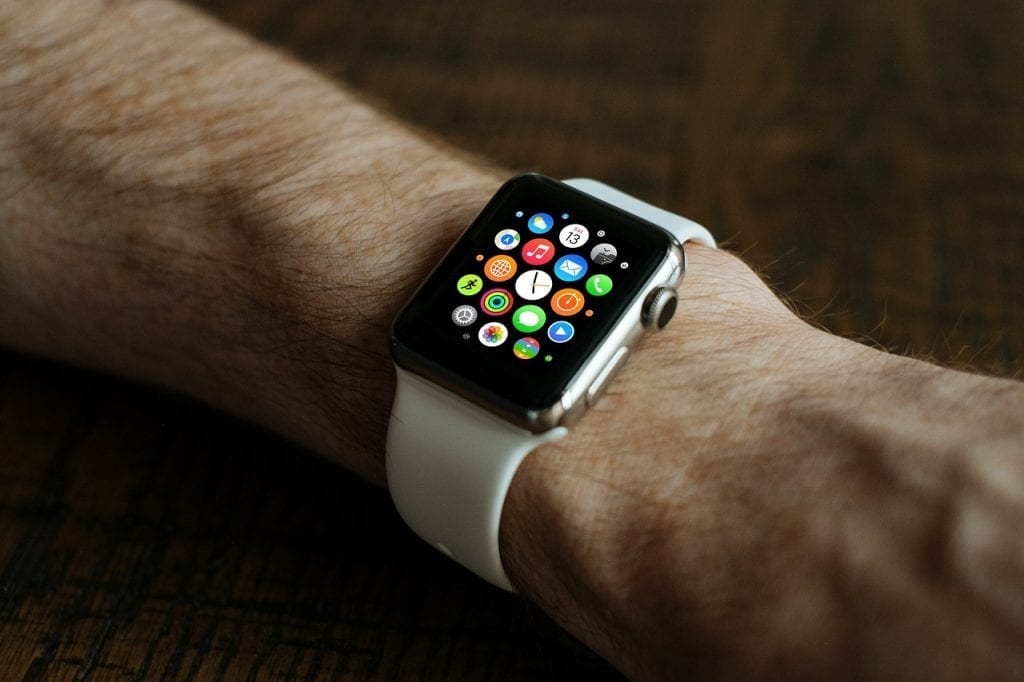 Hypertension is one of the most common chronic conditions throughout the world, and over 80 million Americans live with high blood pressure. While there are plenty of home blood pressure monitors on the market to help manage high blood pressure, it's hard to find the best one for your life. With the Withings Blood Pressure device, you can bring modern 2018 tech to a seemingly simple device. It consists of an app connecting through Bluetooth that will monitor your blood pressure, and tracking all the data on your phone. You can also set up reminders for various issues regarding your blood pressure, to keep you on track to being healthy.
If you are one of the millions that struggle with getting a good night's sleep, it might help to invest in the Emfit QS, a device that is built to measure your sleep and help you get the best quality sleep you deserve. Developed in collaboration with researchers at Stanford University, it tracks when you go to bed, displaying different sleep cycles, and the times when you fall asleep. This can be important as it can be used to determine the best times to hit the sack and catch some zzz's.
Keeping track of your weight can be an unpleasant activity for those who struggle with it. However, the Fitbit Aria 2 is a smart scale that will track both your weight and body fat percentage. All you do is step on the scale, and it will upload all of your information to a cloud-based account over your home Wi-Fi network. The Aria can even be used with up to eight different people, which can be helpful in your journey to achieving your goals.
Life can get in the way, and stress can become a dominating factor that prevent a healthy life. Using the Pip, a small device designed to give immediate feedback about your stress levels, can help you get it under control. All you do is place your thumb on the device and connect it to your phone, and it will give you visual and audio feedback that coincides with your stress. If your stress levels go down, your phone will begin to display a more serene environment. The company claims it can completely de-stress you within 15 minutes of using the Pip.