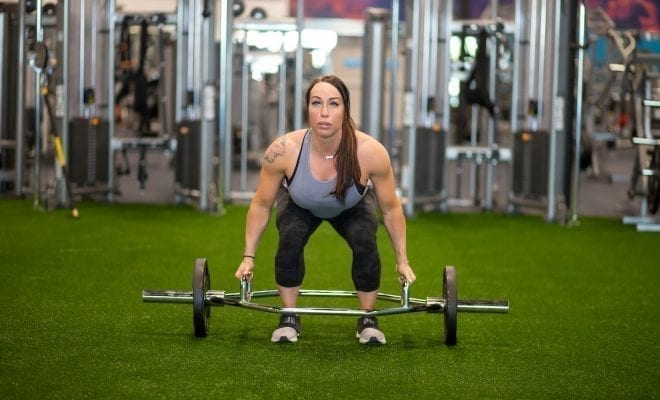 Lifestyle
"Gymtimidation" is Real, But You Can Beat it
By
|
Rachel Reddish is the Director of Fitness Education and Small Group Personal Training at EōS Fitness, which has 9 high value, low price gyms and counting in Southern California, including San Diego. She has 11 years of experience in the fitness industry.
Approximately 50% of Americans feel self-conscious about working out at the gym according to a recent study. Often dubbed "gymtimidation," this fear of judgment and feeling of anxiety about hitting the weight room or hopping on a treadmill can prevent people from experiencing the wide range of health and wellness benefits of exercise. But you can overcome that nagging voice in your head and make the most of your workouts with a few simple tips.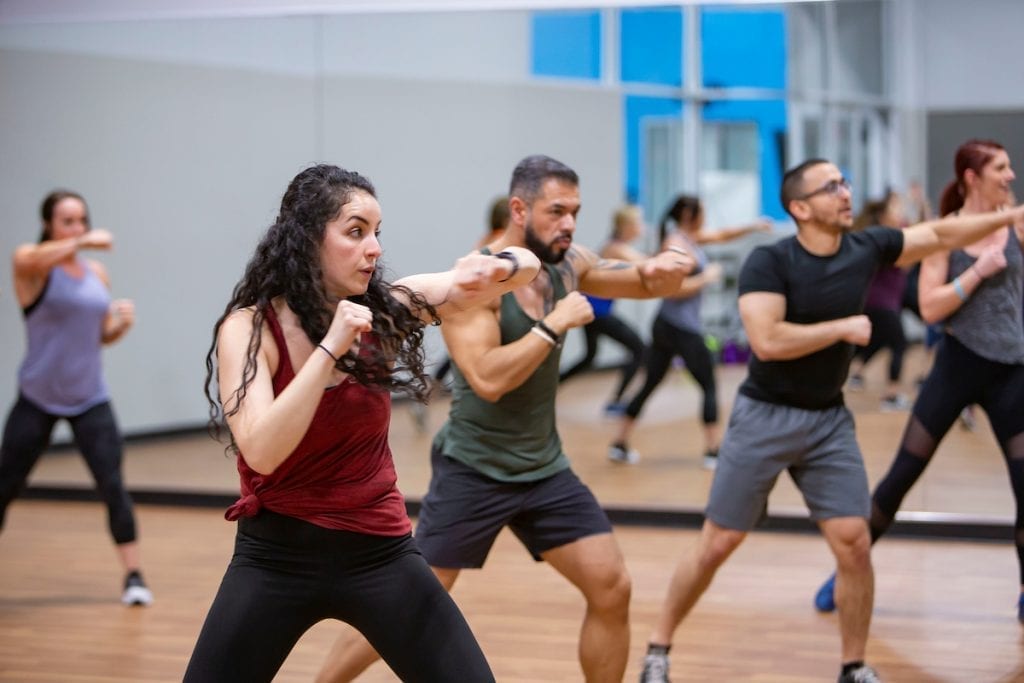 Write your workouts
A lot of anxiety comes from walking into a packed gym without a strategy, and having that plan saves you time and helps you learn about your facility. When is it busy? Who is in the facility and can assist when you have questions? This also helps you have a backup approach in place in case your desired equipment is unavailable. You will be ready to swap exercises and apply supplemental ones to still get that great workout you're looking for.
Another reason to write your workouts is that it will make you go. The psychology behind writing your workout down will drive you to get to the gym and complete the workout, even if you're feeling intimidated. "If you ink it, you think it."
Focus on you
It's easy to fall into the trap of thinking all eyes are you on when working out in a gym, especially if are intimidated and haven't established your confidence yet. Focusing on your workout and your goals mean you won't have time or energy to think about those around you. Put on your headphones, listen to your favorite song, and do your workout for you.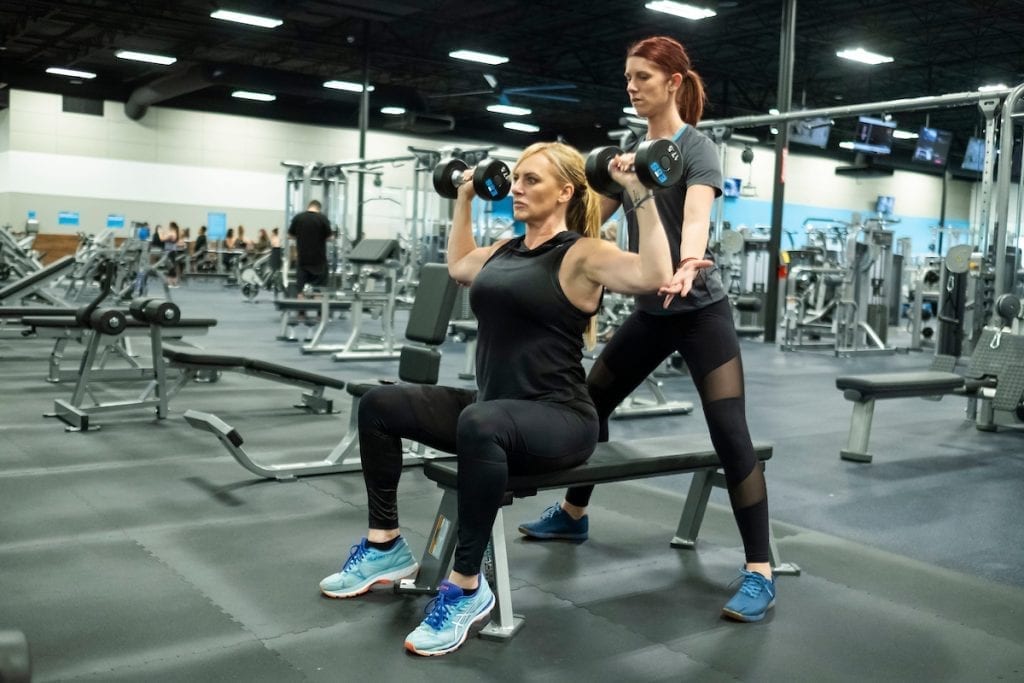 Bring a friend to the party
When feeling nervous at the gym, find someone who can be your fitness buddy. There is something comforting about being with a friend in the gym, even if they are intimidated as well. Attacking gym anxiety as a team provides support and boosts confidence as you fight through your fears together, laughing and having fun along the way. If you have a friend who is comfortable at the gym, they can be a great resource for you, too. Lean on them until you feel confident enough to fly solo.
Take a class and get to know your instructor
Taking a class is a fantastic way to meet gym members who just might be in the same boat as you. Many people take classes specifically because it's easy to blend in. Make sure you introduce yourself to your instructor. A quick introduction lets them know to offer guidance when appropriate to ensure you are getting the maximum benefit of the class. Instructors are also helpful at making suggestions for class participants based on what their goals are.
Believe in yourself
It's important to keep in mind that everyone has started where you are today. No one gets to where they want to be overnight. If you feel someone watching you at the gym, keep in mind that they could be admiring your hard work and dedication. In fitness you don't practice perfection, you practice consistency. If you keep up with dedicated practice, then you will soon be the one everyone is looking up to and aspires to be at the gym.