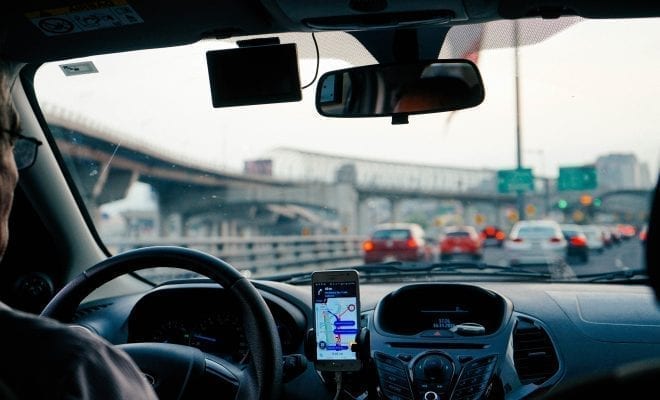 Lifestyle
Staying Safe During Your Next Uber Trip
By
|
After a 21-year old college student was murdered in South Carolina after getting into a car she mistakenly believed to be her Uber driver, it has spawned a wave of concern regarding the safety of rideshare trips. Here is what you need to do to ensure a safe Uber drive.

Check the make and model of your car
After requesting a ride via the Uber app and are connected with a driver, you will be shown the driver's name and photo, along with the vehicle make, model, and license plate. It takes just a few moments to check and confirm that the car pulling up matches up with the info on your app before getting into the vehicle.

Confirm who the driver is picking up
Instead of immediately asking the driver "are you here for ____?" ask the driver who they are picking up. By doing this, it allows you to avoid any scammer who would just answer "yes" to whatever name is said.

Share your ride details with family or friends
One cool feature in the app allows you to share your ride trip and details with trusted contacts. All you need to do is hit the menu button then tap settings, where you'll find the share trip option.

Always sit in the back
Whenever possible, sit in the back seat, especially if you're riding alone. This ensures you have the ability to safely exit on either side of the vehicle, and gives some personal space between you and the driver.

Get picked up and dropped off in a safe location
It's a good idea to get picked up in a populated area that is well-lit and allows for you to safely locate your driver while also allowing you to make your ride checks before getting in the vehicle.

Don't be afraid to communicate
If you have any questions or concerns, don't be afraid to ask questions. This helps both parties remain comfortable during the trip.

Be on the lookout for any red flags
It is important to remain present during the trip, while being conscious of keeping an eye out for any red flags. This could be erratic driving, not looking on the road, aggressive conversation, or anything out of the ordinary.