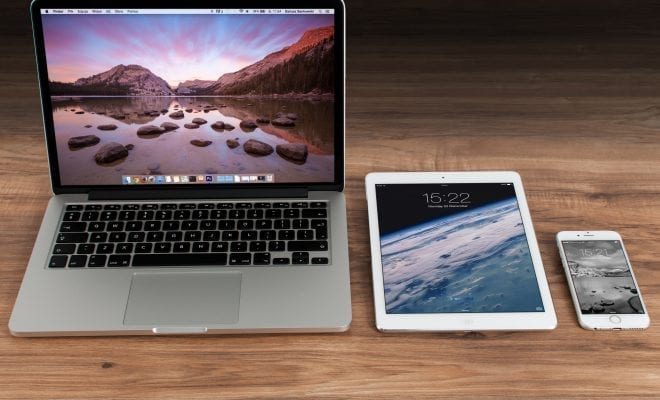 Lifestyle
Free Apps To Boost Your Productivity
By
|
In this fast-paced time we're living in, we have set such high expectations for maintaining a busy yet productive life. Keeping up with meetings, projects, to-do lists, schedules; we have become accustomed to overburdening our lives. Luckily, we are also living in a time where mobile apps can be that life jacket to keep your productivity and efficiency above water, and make your life much easier. Our mobile devices have the potential to help keep your life organized, and allow you to focus more on the things that matter most to you. Here are some free apps that will boost your productivity and streamline your daily life.
Gone are the days of writing to-do-lists in notebooks, and with Todoist, keeping up with the tasks you need to get done is simple. Anytime during the day something pops into your head, Todoist allows you to quickly add reminders for your daily life. To further organize your events, a color coded system gives you the option to sort tasks by priority. For those who like to see a visual representation of their increase in productivity, Todoist creates daily and weekly graphs displaying tasks completed and which days are most productive for you. This app is currently at #124 in the iOS App Store among thousands of other productivity apps, with an average 4.1 rating out of 5. Andrew, a local college student, told me, "I've used Todoist for a few months now, and it's allowed me to make sense of my busy days juggling school and work". Todoist is available for free on iOS, Android, Mac, and PC
If your office or personal workspace resembles a clutter of post-it notes and random scribbled notes without any rhyme or reason, then Evernote should be in your suite of productivity apps. Evernote is a robust note-taking app that gives you the ability to write notes, collect ideas, and keep your files and projects neatly organized. Evernote doesn't limit you to simple textual notes either. Take back your notes and make them in your own creative way by adding PDF's, video clips, photos, audio, and even sketches to them. The best part? Your notes automatically sync across all of your devices, giving you seamless access to your content. I have personally used this app for the past 5 years, and it has been my go-to note taking app. All my notes are well organized, and searching for any of them is a breeze.  Evernote is available for free on iOS, Android, Mac, and PC.
For those who find themselves in the situation where they need to scan a document, but have no immediate access to a large and cumbersome scanner, CamScanner is an app you need to have. CamScanner allows the user to create high quality scans of practically anything. This is perfect for those who need to scan copies of business receipts, invoices, business cards, or certificates. No need to worry about cropping your images, as CamScanner does this for you automatically, resulting in a sharp and clean image. With the option to save your scans in JPEG or PDF formats, you can easily share your scans on the go. If you need to make edits to your documents, CamScanner gives you the option to make annotations or watermarks. If you're worried about the security of your documents, the app will let you set a passcode to protect it. CamScanner is available for free on iOS and Android.
Take back your busy life with these apps, and watch your productivity flourish. All the tools necessary to streamline your efficiency are here at your disposal, all it takes is the willingness to utilize them.