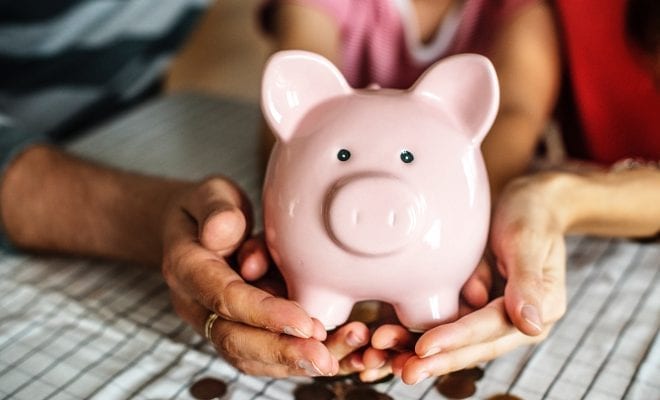 Lifestyle
5 Apps to Help You Take Control of Your Finances
By
|
We all want to become better with our finances, whether that means creating a budget, saving more money, or keeping track of bills. This can quickly get out of hand if not properly managed, but thankfully, there are some powerful tools available for you to accomplish all of this and more. All applications below are available for iOS and Android.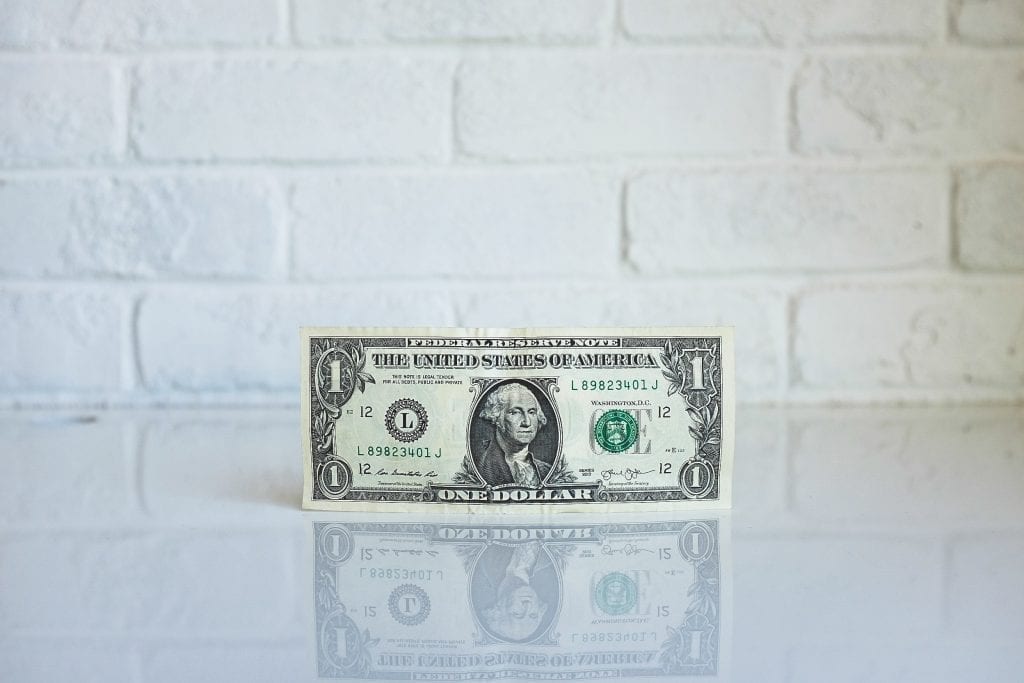 Mint has long been one of the very best personal finance apps available, thanks to its robust set of features that helps users quickly get firm control over their finances. Mint can be synced with all of your accounts, allowing it to analyze and keep track of your spending and saving. You can create a budget, complete with a long list of categories that can help you organize your spending. Mint can also track bills, alert you when you're about to go over budget, and even offers free credit score.
If you find yourself struggling to keep track of upcoming bills, Prism is the best app available to help you tackle this problem. Prism shows all of your bills and financial documents in a single app, giving you a total picture of your finances. Prism makes it easy to add your bills, and will begin automatically tracking upcoming payments due. You can set reminders to avoid any late payments, and the app can even be used to make payments in advance. No more having to login into multiple accounts to pay your bills.
Staying up on saving can require a solid amount of discipline, something many of us, including myself, struggle with. However, with Digit, you can automate your savings, making it easier than ever to save money. Digit links to your bank account and analyzes your spending habits. Each day, it will put away a small amount of money into the Digit account, never taking too much as to throw off your finances. This money can be withdrawn at any time, and can even be put into customized accounts within the app. Digit also has a cool feature that can help you pay off your credit card debt directly from the app.
Dabbling in investing can be an attractive option to make your finances work for you, but most are turned off by the seemingly complicated process. With Acorns, investing is made simple, all using the spare change from your purchases. For examples, if you buy a cup of coffee at $2.50, Acorns will round up the charge to $3.00, using the extra .50 cents to invest into low-cost exchange funds. You choose the amount of risk you want to take, ranging from conservative to aggressive.
If one of your financial goals is to tackle debt, this app was created to help you better prepare for unexpected expenses. Its guiding principle is to assign every single dollar a job to work towards your financial goals. The app will encourage you to stay balanced and mindful of your budget throughout the week, and will make suggestions if you go over budget.