Lifestyle
Celebrate National Tech Day in Style
By
|
National Tech Day, a day to celebrate the world of technology and all that it has to offer is on January 7, 2017. We are in the age of technology and it is about time to celebrate how much it affects our everyday lives. From our cell phones, to work computers, to virtual reality and CRM systems, technology is truly amazing. From storing your photos, protecting your identity, or a variety of tech accessories, these items are sure to make a statement on National Tech Day!
As society continues to make more digital advances, hackers and identity thieves are finding new ways to steal valuable information. As seen on Shark Tank, Signal Vault serves as a reliable form of protection to keep your credit cards, debit cards and personal information invisible to electronic thieves. With this fast and easy high-tech solution you can stay two steps ahead of credit and debit card frauds. SignalVault has been featured on Forbes, CNBC and Good Morning America. One of the best things about technology is that it's advances are figuring out how to keep us safer in our everyday lives.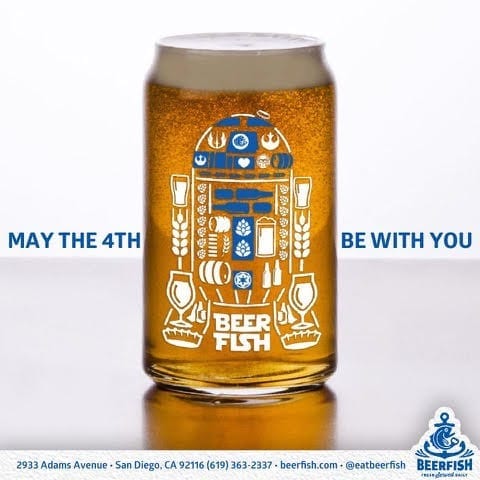 We have all had those moments where your precious phone falls into a tub of water, or gets lost on your adventures, and ALL of your pictures are gone forever. Never fear losing anything on your devices with Picture Keeper. This USB back-up drive was created to secure all of your photos, videos and contacts recorded on smartphones, computers and tablets. Simply plug Picture Keeper to your computer, smart device or tablet and immediately protect your files. This savvy device is portable and can be taken anywhere with hassle-free set-up.  Picture Keeper Connect will store all your treasured files without compromising the memory on your devices. Picture Keeper is available in 16GB, 32GB and 64GB.
Add some wearable technology to your wardrobe thanks to 1 Voice. The 1 Voice Bluetooth Beanie lets you listen to music or talk on the phone wirelessly. Built to provide high-quality audio and superior functionality, the 1 Voice Beanie is the new tech tool ready to make its mark on the tech-savvy world. Made from top quality knitted fabric, 1 Voice is equipped with built-in headphones that allow you to be hands-free, while streaming his favorite tunes. With a battery life that lasts up to 10-12 hours, he will have long-lasting warmth all winter season.
Wraps Headphones are the must have accessory for anyone and everyone who enjoys music. Perfect for any occasion, Wraps won't slip out of your ears and they won't tangle up into a cluster of chaos. These headphones not only offer crystal-clear, high-quality sound but they also look good! When they're not in your ears, wrap them around your wrist for a fashion statement. The Core and Limited Edition collections will allow Wraps lovers to choose their shade, customize it, experience superior sound, and exercise in comfort. Unlike traditional headphones, the Core collection includes soft, expanding acoustic foam for a superior feel and fit, so wearers are free to engage in vigorous exercise without fear of losing their sound.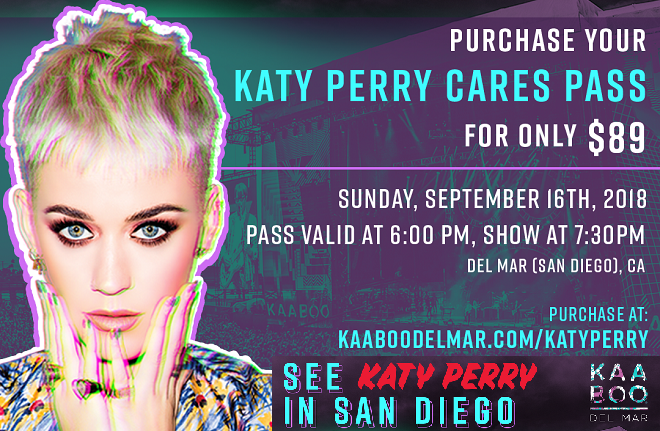 You don't have to be a professional to create a high quality artistic setting. Give a touch of magic to your home with BlissLights, a special effects lighting product that produces an explosion of colors and lights. Founded in 2006, this artistic lighting company uses laser and holographic technology to project thousands of moving pinpoints of light that is visually pleasing. Simply plug it in, stand back and admire the amazing colors and patterns BlissLights has to offer.