Lifestyle
Best Cardio to Fit Your Lifestyle
By
|
Cardiovascular health is an incredibly important aspect of your overall fitness, and keeping up with it can work wonders for your mood, longevity, and overall wellness. To properly train to improve your cardiovascular health, it's best to find the right physical activity for you. Here are some of the best exercises you can engage in.

Walking
Best for: beginners
Average Calories Burned Per Hour: 300 – 400 at 4 miles per hour
Going for a walk is always a good way to get your heart rate up to a steady, maintainable level. To get to this level, it's best to walk at a speed of at least 3 miles per hour and adjust from there. This varies depending on the level of elevation and the amount of hills on your walk.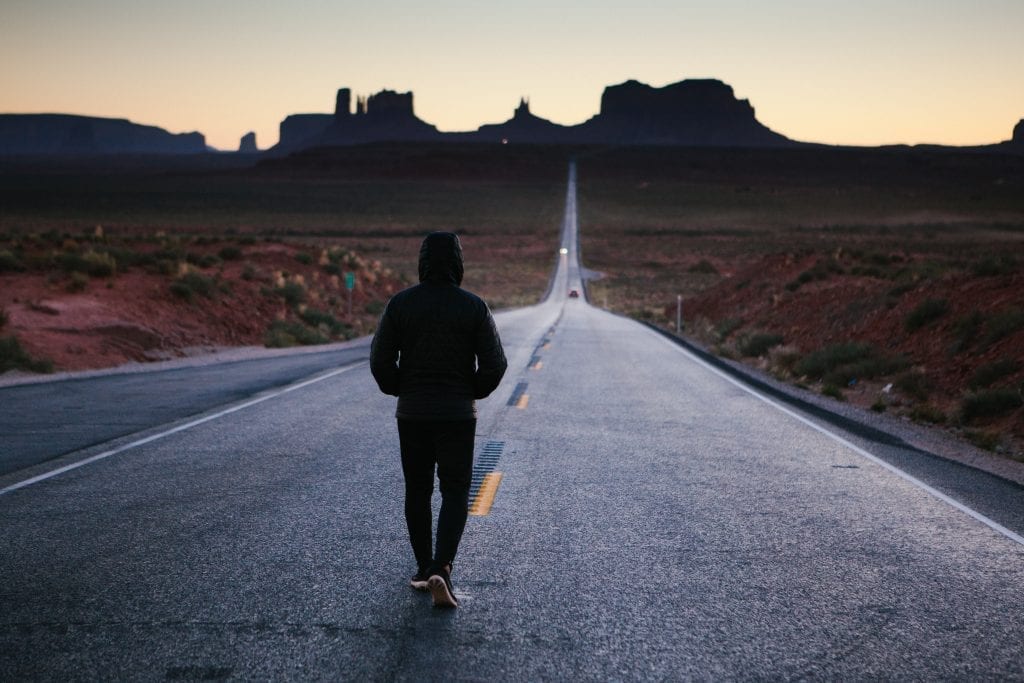 Elliptical Trainers
Best for: beginners, full body training

Average Calories Burned Per Hour: 425 – 600 depending on level of intensity
Elliptical trainers can be found at practically any gym, and are a perfect machine for those who want to get in some cardio at their own level of difficulty. Ellipticals can work both your upper and lower body while still being relatively low impact on your joints. Depending on your level of intensity, these can be a great way to burn some calories. Elliptical trainers are also highly recommended for those with knee or joint problems.

Running
Best for: intermediate level training
Average Calories Burned Per Hour: 550 running at 5 miles per hour
The king of cardio, running can be accomplished outdoors or on a treadmill. Running outdoors can provide a change of scenery, fresh air, and can even be a social activity when running with others. There is a reason runners speak so highly of this activity – the "runner's high" is completely real. Just be sure to wear supportive shoes, as running without proper support can have long term effects on your joints.

Biking
Best for: those looking for constant variety in their training
Average Calories Burned Per Hour: 400 – 1000 depending on speed and duration
Biking can be done during all seasons and can be easy to incorporated into your daily life. Purchasing a proper bike can be a bit of an investment, but in the end, it can provide an avenue for a wide variety of cardio training experiences. You can bike on trails, through streets, or even to work!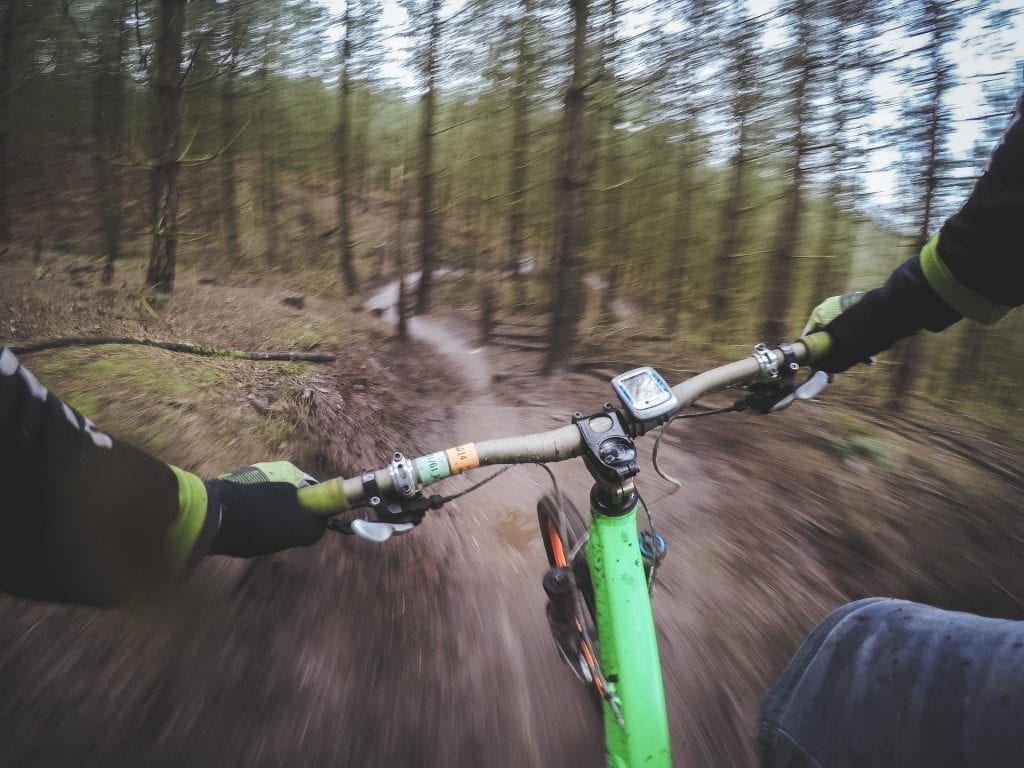 Swimming
Best for: those looking for a safe training method
Average Calories Burned Per Hour: 800 per hour
Swimming is an incredibly effective method of cardio training, while also being one of the safest. It is super easy on your joints, and can even help build muscle due to the water resistance. While this might not be the most enjoyable method of cardio during the colder months of the year, there are plenty of gyms that offer indoor heated pools.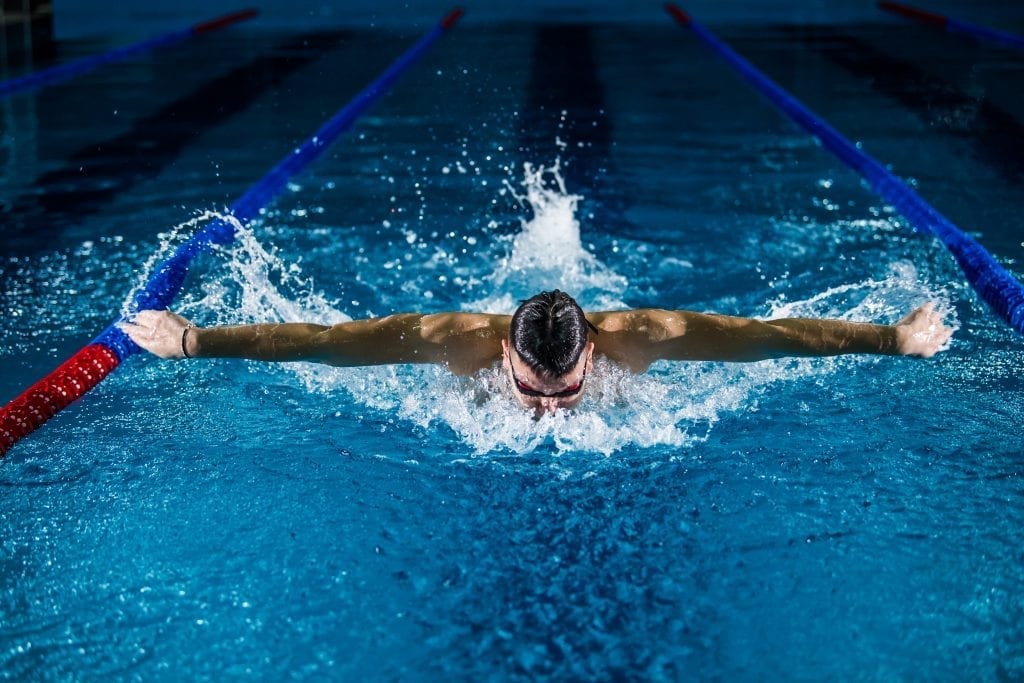 High Intensity Interval Training (HIIT)
Best for: those with advanced levels of fitness
Average Calories Burned: 250 for 20 minutes
Probably one of the most efficient methods of cardio, HIIT involves short, extremely intense periods of sprinting, followed by a short period of rest. These intervals are repeated for 10-30 minutes and can result in a high number of burned in a relatively short amount of time when compares to other methods of cardio. HIIT can be taxing on your body, so make sure you are properly stretched and warmed up.