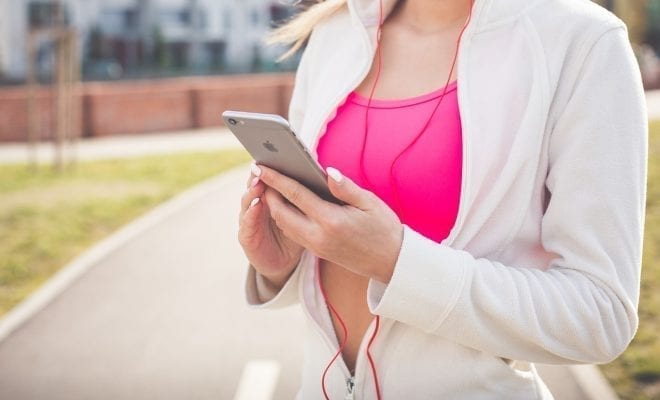 Lifestyle
Best Apps to Help You Achieve Your Fitness Goals
By
|
Reaching your fitness goals can take time, hard work, dedication, and an internal drive to better yourself. With our busy lifestyles, sometimes getting to the gym or making healthy life choices takes a back seat. Luckily, there are some easy to use apps to help you stay on track. From yoga, to strength training, to workout tracking, these are the apps that you need to have to stay on top of your fitness journey.
Workout Trainer 
Android, iOS – Free
Offering thousands of free workouts complete with timed step-by-step audio and video instructions, this is one of the most comprehensive apps for you to get fresh new workouts. You can choose your workouts based on whichever area you are looking to improve. A premium subscription unlocks extended features including an HD workout library, no ads, and more exercise routines.
Strava Running & Cycling
Android, iOS – Free
Striving for a healthy lifestyle can become quite the competition, especially among friends. Strava tracks your runs and cycling sessions, and combines it with leaderboards, achievements, and challenges, making it a more of a game than hard work. Plus, it works with a variety of wearable fitness trackers, including Android Wear and Apple Watch. The service also functions as a social network where users can follow each other, and activities are automatically grouped together when they occur at the same time and place.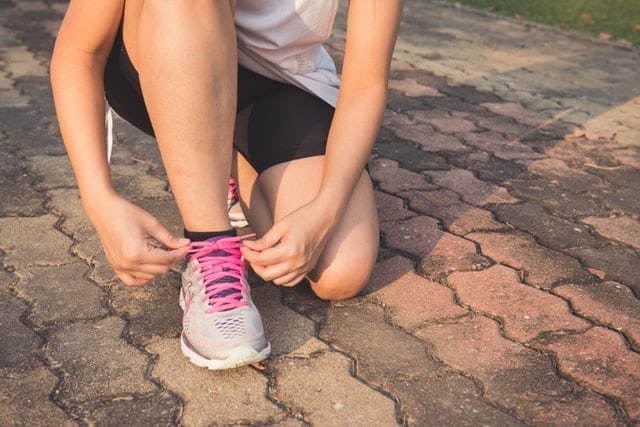 Fitbit Coach
Android, iOS – Free
Ever wanted a personal training coach? Well, with Fitbit Coach, you can get your own personal digital coach that adapts each exercise routine to match your physical ability, and adapts as you progress on your fitness journey. Workouts can be calibrated to fit any parameters you set, whether you want an intense session or more of a sustained burn.
Freeletics Bodyweight
Android, iOS – Free
Who said you need a gym or workout equipment to get a kick-ass workout? Freeletics Bodyweight has hundreds of workout routines using only body movements with step-by-step video and audio routines. By the end of the first month of following these routines, you'll be busting out push-ups, pull-ups, and bodyweight squats like it's no one's business.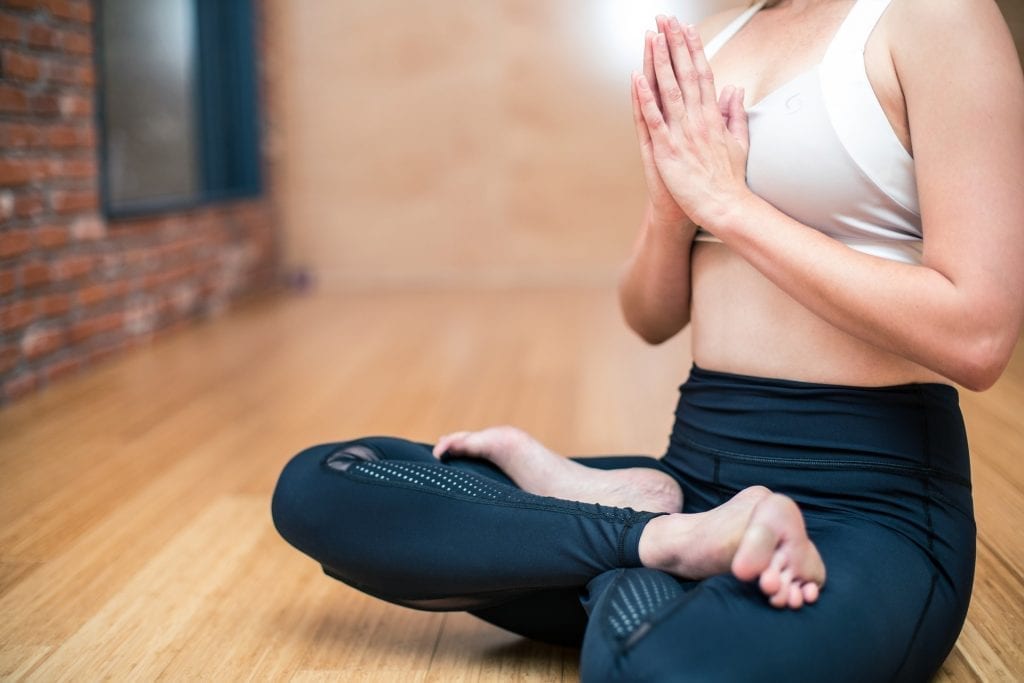 Yoga Studio 
Android, iOS – $3.99
Master the art of yoga in the comfort of your own home by using the 70+ classes that come loaded on this app. The app lets users filter their routines based on flexibility, strength, relaxation, and balance, making for a more invigorating and positive session every time. You can even stream your yoga classes to your TV using Chromecast, Apple TV or Airplay.
FitNotes
Android – Free
The best way to keep focused on achieving your goals is having the ability to consistently track your progress. FitNotes is a focused, distraction-free app that lets you easily track your workout routines, including every exercise, muscle groups, weight, and reps. It also comes with a number of templates to help plan your routines and keep track of them.
7 Minute Workout for Kids
iOS – Free
Exercising should be incorporated daily to live a healthy lifestyle, and kids should be taught this, early on.  This app helps kids learn the importance of being active, with quick yet fun 7-minute workouts that are designed to build endurance, strength, and flexibility. Each routine is played with accompanying music and includes a timer to the kids know when the time is up. Adults, I challenge you to do it along with the kids!