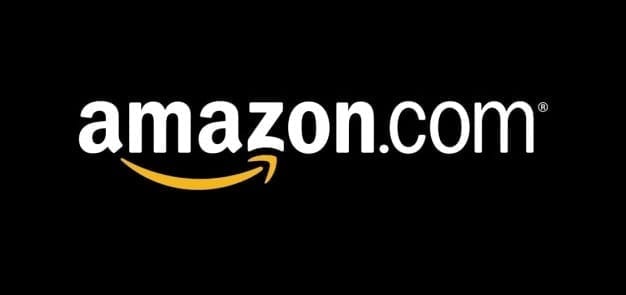 Lifestyle
Amazon Prime Wardrobe lets you try before you buy
By
|
Prime Wardrobe is a new service from Amazon that allows customers to try out new apparel without having to commit to buying it ahead of time. The service has been in beta testing since it was announced last June, but Amazon is now opening up the service for Prime members.
Prime Wardrobe works by selecting items for Amazon's extensive collection of clothing, including shoes and accessories. Once you load your cart with 3-8 pieces, they will be shipped to you so you can try them on in the comfort and privacy of your home. Whatever pieces you decide to keep, you pay for, and the rest are sent back to Amazon, free of charge.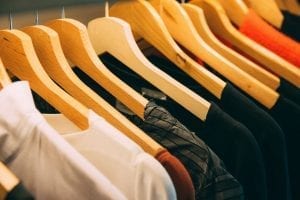 The service is looking to compete with companies like Stitch Fix, Trunk Club, and Dailylook Elite, who all offer similar services. Prime Wardrobe will be taking out the style personalization characteristic that those other services offer, instead allowing you to pick from specific pieces you'd like to try. There is no monthly subscription required to take advantage of Prime Wardrobe, making it an attractive substitute for one of the many monthly subscription clothing boxes offered by other companies.
Clothing pieces will be organized by occasion and style, with suggestions being provided through section like "Editors Top Picks" or "Styles We Love". The service will solve some of the biggest challenges of shopping online which is determining the sizing of the item. In addition, it will stray away from individual styling services that often fail to fit the customer's style. With Prime Wardrobe, it places the power of personal choice back into the consumers hands.
According to early reports of those using the service, the selection on Prime Wardrobe consists of Amazon's private label brand, along with more well-known clothing brands like Adidas, Tommy Hilfiger, Levi's, Guess, Calvin Klein, Nine West, and many more. The variety is reassuring, especially considering this isn't just another way for Amazon to sell you it's in-house clothing labels.
Currently, Amazon is offering a deal of $20 off if Prime Wardrobe customers spend at least $200. While the service is still in its infancy, it has the potential to be another successful entrance by Amazon into a new market.