Entertainment & Events
The Toast of Gaslamp Invites You To Sip & Savor the Season
By
|
Raise your glasses! It's time to toast the holidays with the Toast of the Gaslamp. A tasting event with a twist, is coming to San Diego on December 10, 2016.
The holidays can be a stressful time. Finding the time to finish holiday shopping, trying to enjoy all the cheer of the holiday season, and catching up with all of your friends can be hard to do all at one time. The Toast of Gaslamp offers a great way to sip, savor and finish up all of your holiday shopping. All while enjoying time with friends and family and nibbling on the best food the Gaslamp has to offer.
On December 10th, from 1 p.m. to 5 p.m. enjoy the opportunity to sample some of the most satisfying sips and appetizing nibbles of the Gaslamp's best restaurants. Don your festive attire, round up your friends, and enjoy an event that has become a holiday tradition for many San Diegans – Yule have a blast!
The tasting event will offer delicious cocktail samples and scrumptious bites from 20 of the top Gaslamp Quarter restaurants as well as shopping deals at 20 Gaslamp retailers.
Some of the best restaurants that the Gaslamp has to offer will be featured at the Toast of Gaslamp. These include:
Bandbar
Blue Point Coastal
Carne Prima
Coyote Ugly Saloon
Henry's Pub
Maryjane's at The Hard Rock Hotel
Rockin Baja Lobster
Sushi Lounge on Market
The Field Irish Pub
Whiskey Girl
and many more.
As for the shopping, participating retailers will be providing discounts, and in some cases, cocktails. Participating retailers include :
Blue Jeans and Bikinis – 15% Off Entire Purchase & St. Petersburg Vodka Cocktail
Chuck Jones Gallery – Special Limited Edition Promotion & St. Petersburg Vodka Holiday Punch
Eden Boutique – 15% Off Entire Purchase
Eyes on Fifth – 15% Off Entire Purchase
Lucky Brand – 15% Off Entire Purchase
Reebok Fit Hub – 25% Off Entire Purchase
Sketchers USA – 20% Off Coupon
Bubbles Boutique – 15% Off Entire Purchase
and more!
Mingle with friends, family, and fellow San Diegan's as you Toast your way through the historic Gaslamp Quarter.
Step away from the hustle and bustle of the Holidays to enjoy a much needed, and well deserved, afternoon of sipping, savoring, and shopping, all while soaking up the season!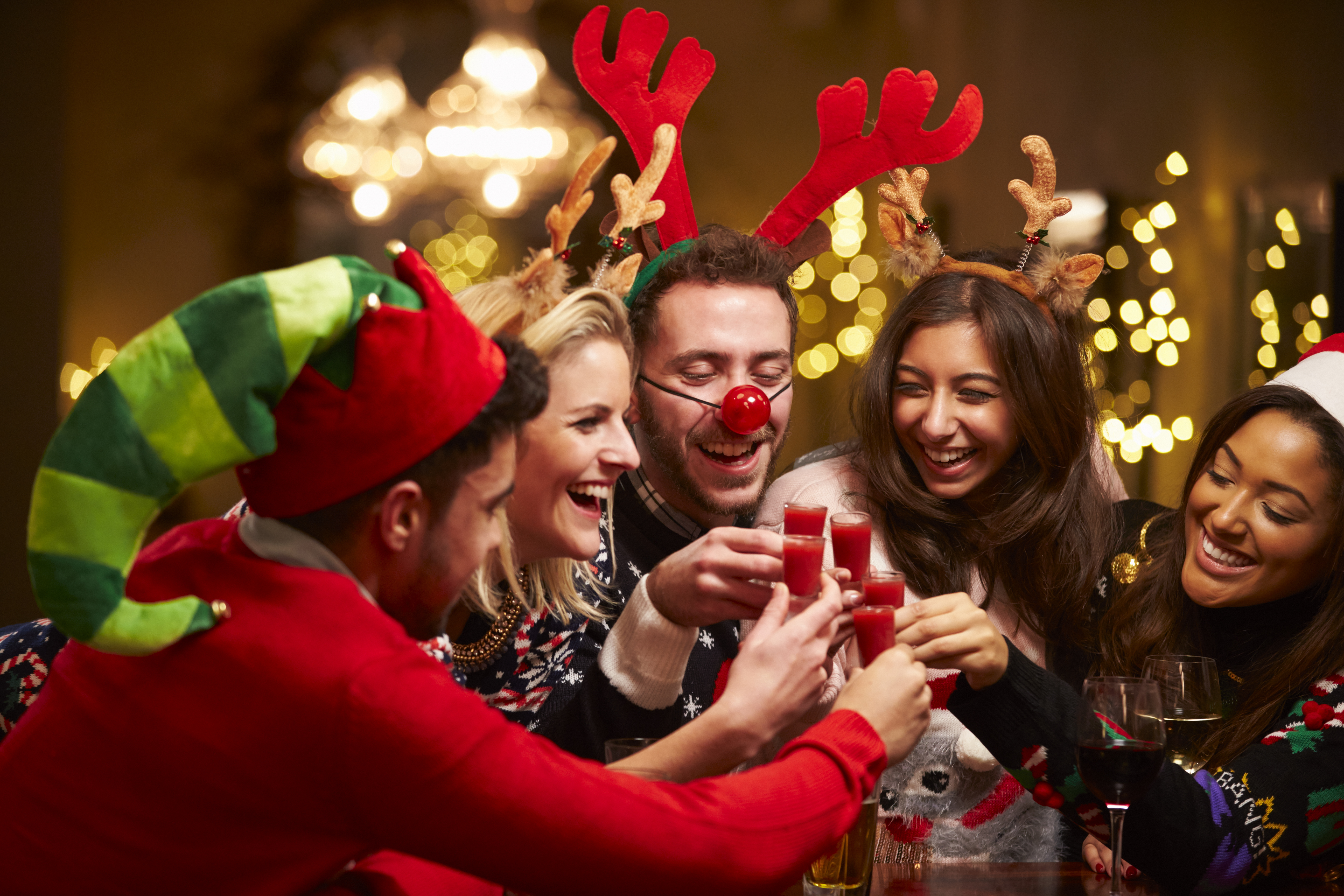 Toast of Gaslamp is the perfect way to spend an afternoon festively feasting and shopping as you stroll your way through the most delicious Gaslamp restaurants and retailers.
Tickets for the Toast of Gaslamp are $25 for early admission and $30 the day of the event. For tickets and a list of all participating restaurants, visit ToastOfGaslamp.com.