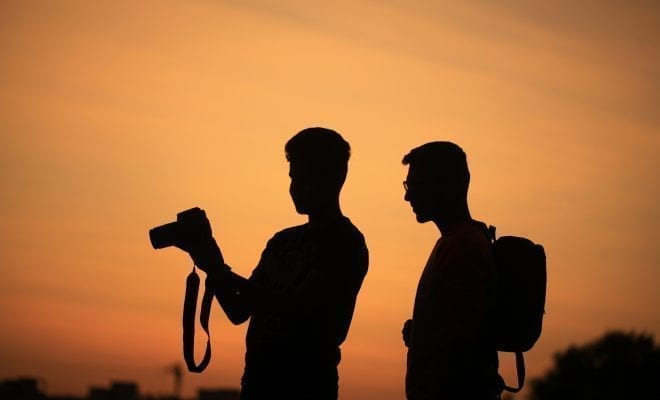 Entertainment & Events
This Weekend in San Diego 8/3-8/6
By
|
This weekend in San Diego is all about music, film festivals, and open mic nights. The night life is never dull on a summer night in our adventurous city. Fill your nights with live entertainment, delicious food, and dance the night away with your best friends.
You can start your weekend a little early this Thursday night with live acoustic music at Blackthorn Irish Pub & Grill. This little pub has drink specials and delicious burgers that will have your mouth watering for more. Blackthorn Irish Pub & Grill provides live entertainment so that you can relax and enjoy your night out. The acoustic sing along starts at 7pm on August 3rd with a $5 entry fee.
Or, open mic night at Kafee in Santee and Lakeside. Smell the fresh coffee grounds as you sing along to your favorite songs this Thursday August 3rd. There are also live performances from live musicians every Wednesday and Friday nights. Thursdays are for the rookies and it's time to face your fear and sing in front of a live audience. Bring your friends in for delicious tea and pastries so they can watch you sing and maybe your friends will be brave enough to get on stage with you.
Other weekend activities include:
This special event supports coastal wildlife, as well as education that all goes back to the Living Coast Discovery Center. There are over 40 food and beverage places that will participate and the event is held on the national wild life refuge. Give back to your community while drinking and tasting delicious food all in one. This event will be held on August 5th from 4pm-7:30pm.
Ed Sheeran is playing at Valley View Casino Center on August 6th to share his album, Divide. Sheeran continues to out do himself with songs such as "Shape of You" and "Castle on the Hill". His album sold 672,000 records in the UK in the first week of it being released, which shows the dedication that his fans have. Show your dedication this Sunday as he preforms his record in San Diego.
On August 6th through the 13th join San Diego for the biggest film event in North County. Locals and some visitors from out of state will show their creations and artistic minds in the form of films that will show audiences their hard work and dedication. Be a part of the magic and discover new films that might become your new favorite movie. Check the website for the schedule so you can prepare your film adventure in advance.
SummerFest will start on August 4th and will go through the 25th. This event will be put on by the La Jolla Music Society and there are a variety of musical acts ready for you to enjoy. There are over 80 artists and groups ready to perform for your entertainment. Check out their website for additional information on artists and performance dates.