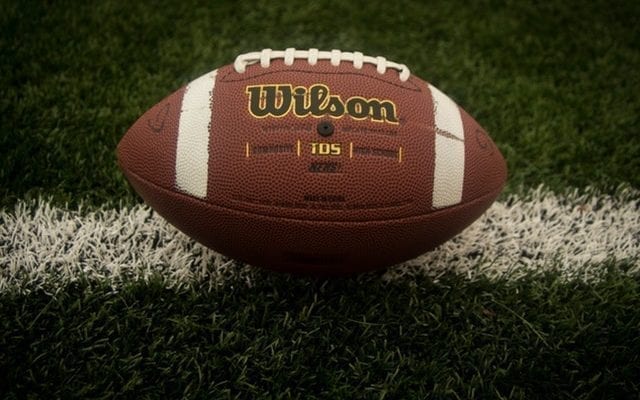 Entertainment & Events
Patriots look to clinch their third Super Bowl appearance this decade
By
|
The New England Patriots and the Jacksonville Jaguars will be facing off against each other in the AFC Championship this weekend. The Patriots will be making their 7th straight appearance in the AFC Championship under the leadership of head coach Bill Bellichick. After a relatively effortless win against the Tennessee Titans, the Patriots have been preparing to continue on their impressive win streak. In their post-game press conference, the Patriots were considerably reserved and offered no bragging. When asked by the media why they weren't trash talking their upcoming competitor, special teams player Matthew Slater replied simply, "I'll pose a question to you: Why should we have to?"
This is a far-cry from the statements out of the Jaguar camp as of late. Jalen Ramsey, star cornerback on the Jaguars defense, said, "We goin' to the Super Bowl, and we gon' win that." The Jaguars are making their first appearance in an AFC Championship since 1999. The team has been through a tumultuous time since then, stunted by losing seasons, and a revolving door of players and coaches. The Jaguars are young and brash, but they play with a confident swagger that is key, especially after coming off a less than stellar 2016 season.
The thing the Jaguars have going for them is there explosiveness and unpredictability. Patriots safety Devin McCourty said, "they are a team who is not scared to go for it on fourth down. The biggest thing is awareness. We've got to know once they get in that territory that we kind of call 'Cuatro situation,' that third down is not really third down. Obviously, those three fake punts have been huge for them. I think we've got to do a great job of playing alert situationally, understanding their tendencies, when they like to call those, trying to get a beat on that, and then just playing our keys. We have to play our keys, we have to play disciplined and be prepared at all times for any number of things."
In addition, the Patriots will have to deal with the Jaguars incredible defense, which has lead the league with 8 defensive touchdowns. Jaguars defensive end Yannick Ngakoue is the third defensive lineman since the start of the 2007 season with at least 12 sacks and six forced fumbles in a season. While the Patriots offense is known for its high-caliber passing attacks with quarterback Tom Brady, the Jaguars will be ready for it, so the Patriots will have to more heavily utilize their running game. You can be sure the Jaguars will bring the pressure with their linebackers.
It was reported today that during a Patriots practice, a teammate accidentally ran into Tom Brady, resulting in him jamming his throwing hand. However, x-rays showed no structural damage to the hand overall. He has since been listed as "limited practice" but team doctors have assured the issue is manageable, and should have any detrimental effects in his play this weekend.
Whoever wins this AFC Championship will go onto the Super Bowl to take on either the Minnesota Vikings or the Philadelphia Eagles on February 4th.