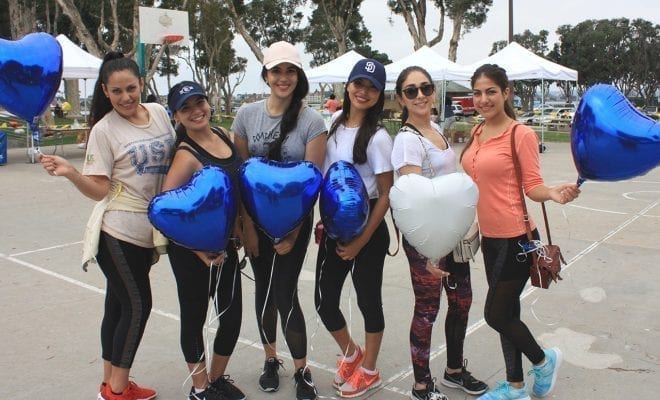 Entertainment & Events
Hundreds to Join Father Joe's Villages in Walk to End Homelessness
By
|
Get ready to lace up your sneakers and pound the pavement, as the 3rd annual A Short Walk Home is happening this Saturday. The event focuses on getting San Diego active about ending homelessness. Serving as the only walk to help put a stop to homeless in San Diego, A Short Walk Home is your chance yet to show that you are serious about putting an end to this pressing issue. 
Are you growing concerned about the current homeless crisis in San Diego? Well, now is your chance to finally do something to help by raising money to support Father Joe's Villages. At the 3rd Annual Short Walk Home, you can help those experiencing homelessness get back on their feet, and have a direct impact on countless lives who need a hand.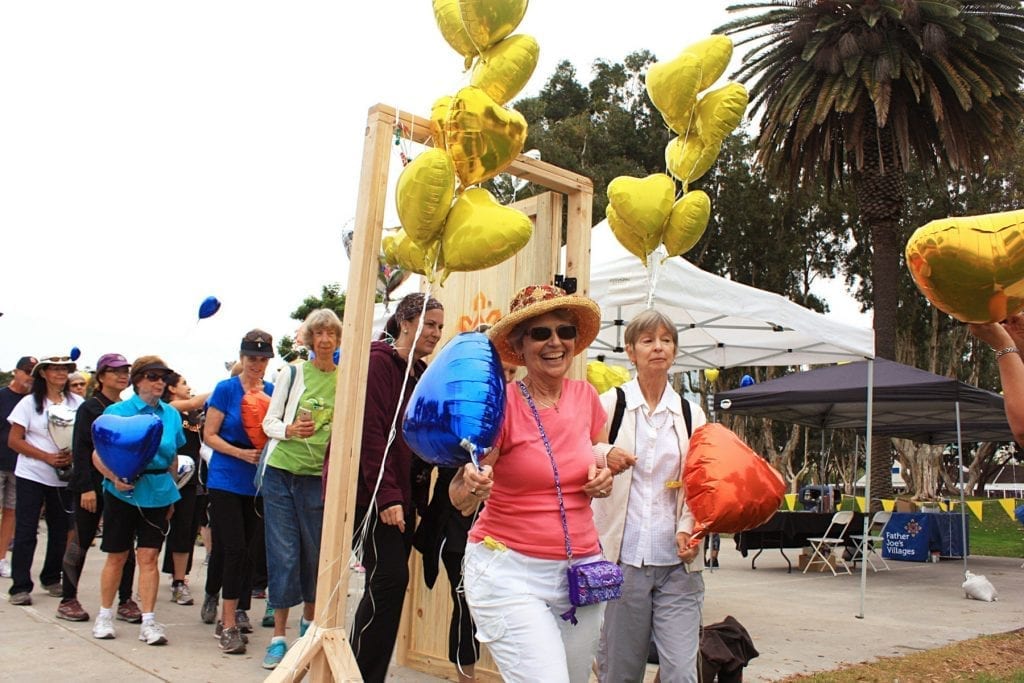 Volunteers have formed form fundraising teams to help raise money for the event. For several weeks, the teams have been doing what they can to raise what they can to help support the foundation. With every dollar making a tremendous impact in the transformation of lives, participants are ensured to be proud of all funds raised. 
On August 3, the community will walk in solidarity, spreading awareness of the homeless crisis, and standing together as one to face this problem head-on. The event will feature several speakers, including Deacon Jim Vargas, Father Joe's Villages President and CEO, graduates of the program, and a Short Walk Home fundraising team leaders and participants. 
"Each dollar these teams raise will help us reach more individuals experiencing homelessness. The people I meet at A Short Walk Home give me hope because they are neighbors coming together to help those in need in our community."

– Deacon Jim Vargas
Father Joe's Villages has been providing aid in helping end homelessness in San Diego. Offering solutions like shelter, meals, and healthcare to those in need, as well as vocational training, substance abuse treatment, and other vital services, Father Joe's Villages has helped more than 11,000 neighbors in need move off the streets and into permanent housing.
Date and Time: Saturday, August 3 at 8 a.m.
Location: Spanish Landing Park (3900 N Harbor Dr, San Diego)
Registration: Free – click here
If you cannot make it to the event, you are more than welcome to send in donations of your own by clicking here.