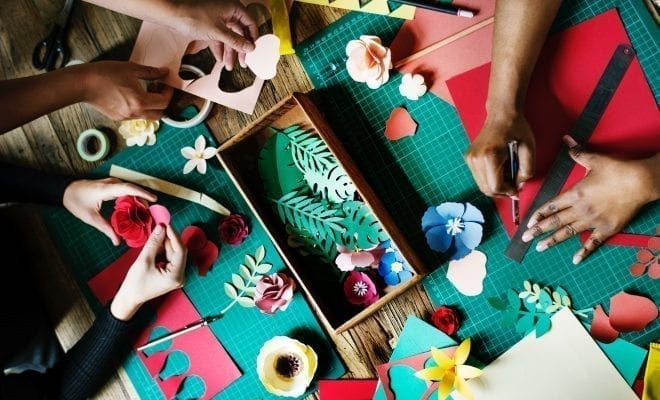 Entertainment & Events
DIY Workshops to Get Your Craft On
By
|
If you love to craft and create with your hands, there are plenty of unique DIY workshops around San Diego to check out. Whether you're trying to switch it up for date night or do something unique with your friends, here are some great DIY workshops to help you get your craft on.
AR Workshop – 1010 University Ave, Ste C211
One of the premiere DIY workshops experiences in San Diego allows you to create wood signs, canvas pillows, wall hangings, framed signs, and tons of other awesome crafts. If you have a love for home decor and want to put your own unique spin on it, this place is the spot to let your creativity run wild. Be sure to register for one of their special workshops so you can bring home your very own creations.
Mint Studio – The Forum, 1905 Calle Barcelona #227, Carlsbad
Dedicated to helping customers a memorable experience that centers around cultivating creativity and fun. Mint Studio's team of talented artisans host a variety of workshops that allow you to create anything from home decor to paintings and custom gifts. Mint Studio was voted "Best of San Diego" in the "Art and Culture" category, and its workshops have provided a unique experience that leaves a lasting impression with its guests. Their November workshop schedule is packed with a ton of great DIY workshops, so be ready to get crafting.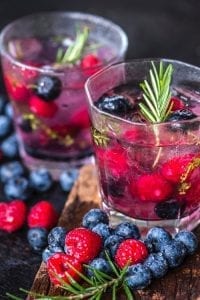 Skip out on the usual restaurant, and head over to Crafts & Cocktails to enjoy fantastic drinks and crafts. Their events have a fun yet relaxing atmosphere that celebrates anyone who wants to create. They take the intimidation out of the creative process, allowing you to feel comfortable and worry-free while creating something uniquely your own. With their smaller craft classes, it allows you to get hands-on help with your artistic creations, allowing you to feel confident in what you make. Plus, who doesn't love a good craft cocktail?
Founded with the goal of raising funds for non-profit and charities including women's and homeless shelters, Amazing Craft Workshops have been hosting spectacular specializing in everything from candle making to glassware painting, and everything in between. This comprehensive DIY workshop has any creative outlet you could ever want and is perfect for a night out with friends. Enjoy a glass of wine and some quality time creating.
Artelexia – 3803 Ray St, North Park
Artelexia exists with the purpose to bring you closer to Mexico through handcrafted art, gifts, and home decor. Enjoy a fun-filled time crafting a DIY pinata, nicho shadow box, or Mexican kitsch matchboxes. Their workshops are posted a week before the event, with their Instagram providing details information so you can stay up-to-date with their next DIY event. Be sure to check out their extensive collection of Mexican gifts and decor as well!