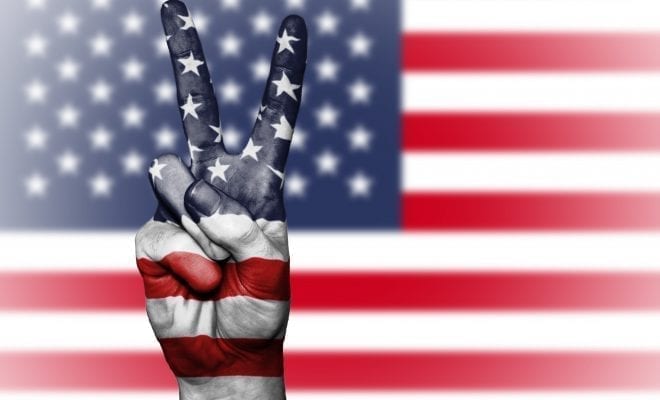 Entertainment & Events
Guide to San Diego Labor Day Events
By
|
Celebrating your 3-day weekend in San Diego, is filled with laid back events that will allow to relax, and distress from your busy lives. This weekend is all about family BBQ's, spending time with friends, and of course, enjoying your Monday off!
Start your weekend off at the Hard Rock Hotel in San Diego at the Labor Day Weekend NIGHT SWIM. This is the only place that you can go to that has a night swim this Labor Day in San Diego. Starting at 9pm on Saturday, you can purchase tickets at the door for $20. Enjoy the music, and the good vibes that will be surrounding you at this exciting underwater event.
The only peer pressure you should have this weekend, is to have as much fun as possible, to embrace having a 3-day weekend. The Pier Pressure Yacht Party will take place on the Inspiration Hornblower, at boat with a 1200-person capacity, which means this party is bound to be huge. There are three different decks, completed with a sky deck, a main stage, and a lounge. Party all Sunday long starting at 2:30pm and going to 7:30 pm. Spend your day relaxing on a boat, embracing your long weekend.
If you are interested in discovering the local bars in San Diego, enjoy the Labor Day Club Crawl. Join the crowd of 100 other locals, and tour the Gaslamp district with this large group of fun individuals. Free shots will be provided as a welcome gesture, also included will be exclusive drinks, free entry, and enjoy some of San Diego's best hot spots. On September 3rd you can enjoy American Junkie, Omnia, and Fluxx. Dance the night away with 100 of your new best friends, while enjoying your extra long weekend.
Enjoy a nice and relaxing brunch at Issa Brunch. Start off your weekend on the patio, enjoying the the San Diego sun, and the fresh breeze. Enjoy the extensive breakfast list, while sipping on your mimosa (or champagne with a splash of orange juice). Come enjoy this brunch special that will give your long weekend, a little kick of excitement.
Watch the sky light up with fire works and lights, at the 1812 Tchaikovsky Spectacular. From September 1st through the 3rd, you can listen to the San Diego Symphony as they fill your night with relaxing music, and fireworks in the background. From 7:30pm through 10pm, you can listen to relaxing music and spend the perfect night out with your family. This concert is bound to end your summer in the best way possible.
Spend the weekend drinking mimosas, partying at the Hard Rock Hotel, or enjoying an elegant concert with your family. San Diego is offering many diverse opportunities this weekend, so it's your job as a local to take advantage of it. Spend your long weekend doing what you want to do, because Tuesday will come sooner than you know it, and creating a weekend of fun activities and memories to look back on, will make going back to work, that much easier.