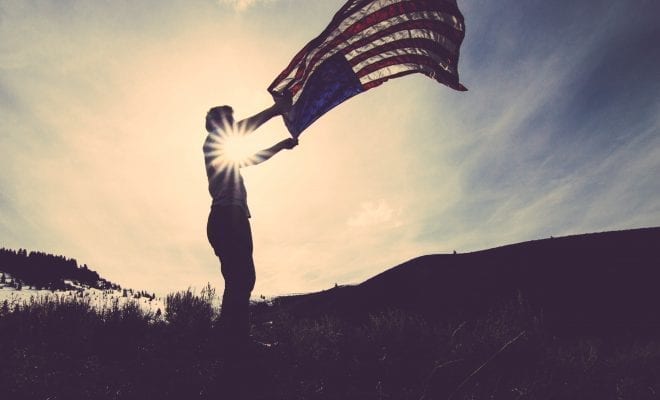 Entertainment & Events
Labor Day Festivities in San Diego
By
|
Labor Day is just around the corner, and it's safe to say people are excited to have a day free from labor. With a three-day weekend approaching, you want to take advantage of your day off with some of the many activities that San Diego has to offer.
Start your weekend off with the US Sand Sculpting Challenge and Dimensional Art Exposition. Spend your weekend form the 1st-4th enjoying the sand between your toes and the salty beach breeze, while watching some of the best sculptors create 3-dimensional pieces of art out of sand. This 3-day event is perfect for your family to enjoy, whether you want to watch the artists, or have a fun filled beach day with your family. The day starts at 9am, so make sure to get their early to see the master sculptors create beautiful sand sculptors.
Another way to spend your day on the beach relaxing is at the Festival of Sail, running all weekend. You can come celebrate the largest tall ship festival during this special weekend, and provided will be numerous diverse foods, and vendors for those of you who love your weekend beer. Located at the Maritime Museum of San Diego, the festival will be kicking off the weekend with a special parade on Friday, so don't miss out on your chance to celebrate Labor Day with your San Diego locals.
If you want to spend your long weekend surrounded by greasy foods, especially bacon, make your way down to the San Diego Bacon Fest on September 2nd. At Liberty Station, you can be surrounded by delicious bacon and can taste unlimited samples of foods and drinks that are available. Compliment your beer with a side of bacon, and put a whole new meaning behind double fisting. You can spend your day here exploring the numerous food vendors, and drinking your favorite beer, the perfect way to relax during your 4-day weekend.
Spending the weekend with a drink in your hand to celebrate your 3 day weekend is essential, and the Labor Day Yacht Party will help you celebrate your day off in style. You can enjoy the fun on September 2nd from 7pm-9pm, and look at your city in a whole new light. Take advantage of the dance floor, lounge, bar, and your complimentary glass of champagne, or shot of tequila. There will also be VIP bottle service for you to partake in, making this one of the best ways to end summer, and start your year off with an exciting bang.
If brunching is your favorite activity, then indulge in this fun activity with the Issa Brunch on September 2nd. Bring your best friends out for a day of brunching on a rooftop, in the city you know best. There is an unlimited brunch buffet, along with interactive activities. Indulge in French toast, bacon, hash browns, eggs, and of course the mimosa.
Enjoy your 3-day weekend and explore your city with your best friends, while keeping busy and taking advantage of your day off.