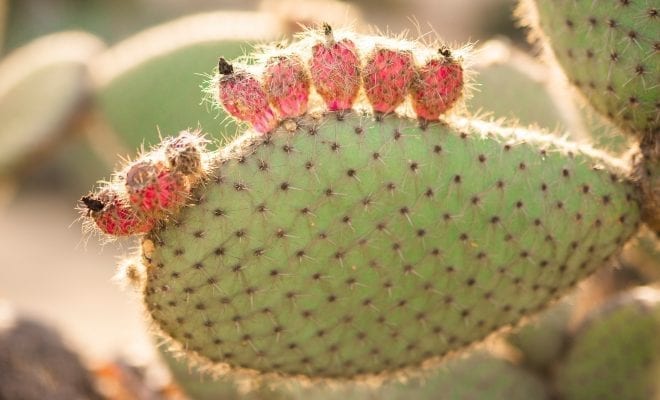 Drinking
Thirsty Thursday: Prickly Pear Pisco Sour
By
|
Prickly pear or cactus fruit is the common name of the fruit that grows on top of the leaves of Nopales cacti. Usually bright yellow, pink or red in color, these desert fruits, native to the Americas, have spread to desserts across the world. Bursting with flavor, the prickly pear also has a unique composition of nutrients, including high levels of vitamin C, B-family vitamins, magnesium, potassium, calcium, copper, and dietary fiber. The prickly pear can also boost immunity, aid in heart health, help with digestion, and strengthen bone and teeth.
With its abundance in San Diego, The Prickly Pear makes for an excellent addition to any craft cocktail. That's why Toast Gastrobrunch's latest menu item we can't get enough of (alongside delicious morning bites like Coconut Pistachio Kanafee and Eggs in Purgatory) is their sprightly libation, Prickly Pear Pisco Sour. Check out the recipe below to create your own Prickly Pear concoction at home.
Prickly Pear Pisco Sour
Recipe courtesy of Toast Gastrobrunch
Serves: 1
INGREDIENTS: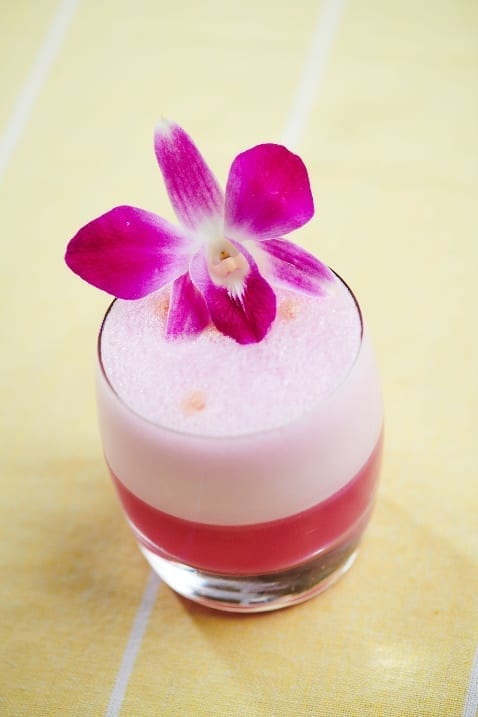 2 oz Pisco Quebranta (any brand)
1 oz Lime Juice
1 oz Prickly Pear Puree
1 oz Egg Whites
Garnish: Orchid
Short Rocks Glass
DIRECTIONS:
Combine all the ingredients in a metal shaker with a few ice cubes.
Shake until egg is sufficiently frothed.
Pour contents into a rocks glass and garnish with an orchid.