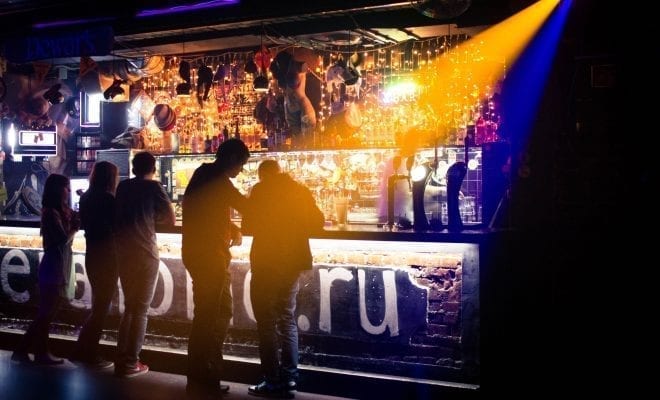 "Night Life", pixabay, pexels, CC0
Drinking
San Diego Goes Back in Time to Speakeasies
By
|
During the Prohibition era, speakeasies were created as a secret bar hide away, that sold alcohol so that people could drink, secretly and still have a fun night. Luckily for San Diego locals and visitors, this isn't an issue anymore, but the secrecy of a speakeasy is always a fun way to spice up your night life. San Diego has a few hidden bars, or speakeasies that are just waiting for you to discover the secret passage way that will lead you to hand crafted cocktails, and a night you won't want to miss out on.
This hidden bar, Noble Experiment, not only has a hidden location, but it also has a very vague website, adding to the overall mystery of the bar. Located at 777 G St, San Diego, CA 92101, you can find yourself being a part of a very exclusive night time scene, between the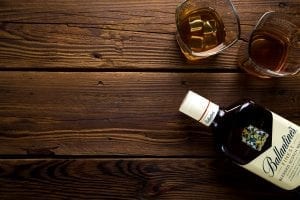 hours of 7pm through 2am. The entrance is carefully behind The Neighborhood, and it is crucial to go online to reserve seating. With a full bar always stocked, and an intimate ambiance, this is the perfect night out to explore what your city has to offer. Being a part of this atmosphere will transcend you all the way back to the 20's and add a certain mystery to your night. The dim lighting adds to the romantic atmosphere, and some say that these craft cocktails are to die for (considering there's also skulls on the walls). This hidden bar, is within a trendy restaurant called, Neighborhood. This restaurant has delicious food and drinks as well, and many of the locals are not even aware of the hidden bar, located inside of this establishment. There are also vegetarian options and craft brews available, so there truly is something here for everyone.
Make sure to check out the "rules of the house" for Proof 101, another speakeasy that is hidden within the walls of San Diego. Make sure to look your best, and throw on your favorite outfit. Another helpful tip, leave your cellphones off, no one needs to listen to you on the phone when they are invested in the hidden bar especially when you are only allowed to stay for two hours. The bar may be strict on photography, and cell phone use, but the ambiance is meant to be maintained, and that won't work if you aren't completely captured by this secret hide away. The extraordinary cocktails are one of a kind, and definitely worth the wait. Located at  2002 S Coast Hwy, Oceanside, Oceanside, CA 92054. 
Go back in time with the help of these classy speakeasies that are sure to spice up your San Diego experience. This is something fun even for the locals, because so many people haven't heard of these two special places. There is always something new to discover, even in your own city that you thought you knew like the back of your hand. Always be aware for a little hidden door in any restaurant, because it might lead you to a secret passage way that you won't want to miss out on.