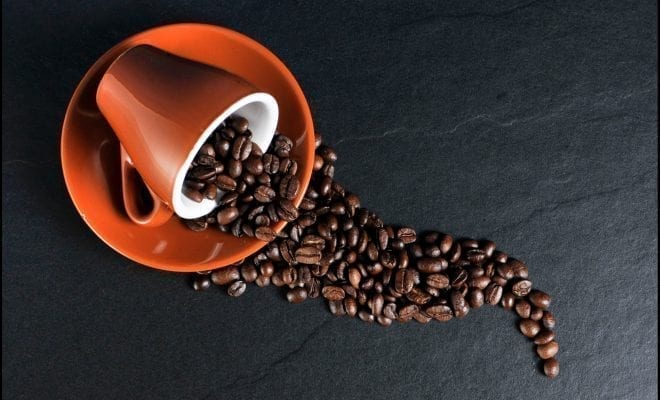 Drinking
The 7 Best Coffee Roasters in San Diego
By
|
If you're the kind of person that's always on the hunt for the freshest and most flavor packed coffee beans, San Diego is home to some fantastic coffee roasters. Why start your day with a mediocre cup of coffee when you have some of the top coffee roasters around in your very own city? Here are seven of the top coffee roasters in San Diego that will be sure to rock your taste buds and give a jolt to your day.
This micro-roasting company sources, roasts, brews, and serves premium, fair-trade specialty coffee. Mostra is the Italian word for 'exhibition' or 'show' and boy do they do that well. Mostra only gives the best of the best to their customers, whether it be specially crafted coffee drinks or just a regular brewed cup of joe.
With an assortment of distinctive single-origin beans in addition to exclusive James Coffee crafted blends, you'll be hard pressed to find a roast that doesn't cater to your refined taste. You can sip your coffee happily knowing that the entire journey from picking the beans to pouring the java into your cup is done with the care and love.
The epitome of the San Diego beach scene, this coffee joint is located just to blocks from the beach. This is the perfect place to grab a cup of coffee and make your way down to enjoy the morning ocean breeze. While the atmosphere is certainly laid-back, Bird Rock takes one thing seriously – coffee. Their pour overs are to die for, and if you're an espresso fan, the Cortado is the way to go.
If you're ever in North County, you have to stop at Perks Coffee House. This charming, upscale coffee house features a wide range of sustainably sourced house coffee roasts, and some phenomenal cold brew.
This specialty coffee roaster is driven by the guiding principles of providing an inclusive, approachable for their customers. Dark Horse takes pride in providing top-tier coffee beans sourced from organic, fair trade sources to their customers, and the quality is clearly evident after the first sip.
These roasters state their foundation is based around their roast, and they do not compromise. Their roasting process is extremely meticulous and hands-on, and it is evident in its flavor. Cafe Calabria's mission is to create and deliver an exceptional product because coffee is their true passion, so why not join in and let them treat you to some of the very best coffee in all of San Diego.
This minimalist coffee shop is one of the premiere locations for serious coffee lovers. They all are about quality, utilizing special pour over brewing methods to produce a consistently great cup of coffee. Plus, they work closely with coffee importers to ensure that they always have the most robust, full-bodied beans at all times.