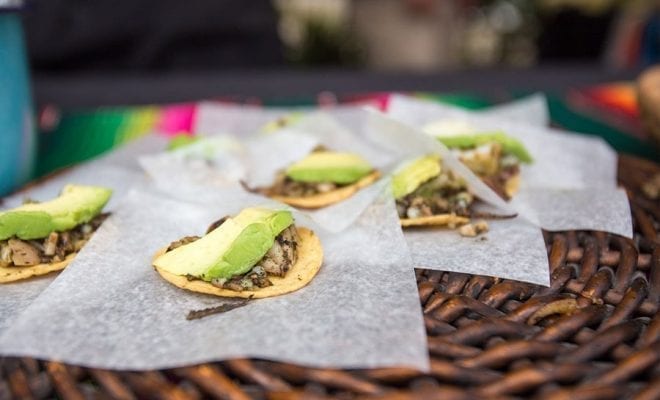 Dining
North Park Main Street Presents Taste of North Park 2017 + Giveaway!
By
|
Home to culinary innovation and cutting-edge brew-masters, North Park is a go-to San Diego destination for everything food and drink. On Saturday, October 14th, from 11 a.m. -3 p.m., the Taste of North Park invites culinary enthusiasts to enjoy over 50 food tastes from San Diego's best restaurants.
Connoisseur of craft brews? Those looking to enjoy some hops while they walk can also sip on the region's best craft beers from 15 local breweries. They'll be pouring four-ounce samples of their best releases. A unique selection of distinctively created nonalcoholic beverages will also be offered this year. All of this taste sensation is enhanced by the exploration of the vibrant neighborhood of North Park that awaits you on your self-guided tour.
Adding to the excitement will be live entertainment from street musicians and artists as participants stroll along the vibrant and colorful neighborhood and sample and sip along the way. From piping-hot Tribute Pizza to top California Cuisine from Urban Solace and ale from Mike Hess Brewing, Taste of North Park is sure to awaken all senses.
North Park's favorite businesses will allow participants to tour trendy spaces while getting a strong sip from brew-masters like Ballast Point Brewing and The Lost Abbey. Experience the best flavors San Diego has to offer in this one-of-a-kind October event.
There's no better way to spend a Saturday than supporting local businesses while enjoying the best flavors of the city.
Enter below to win two tickets to the Taste of North Park! Contest ends October 10th.