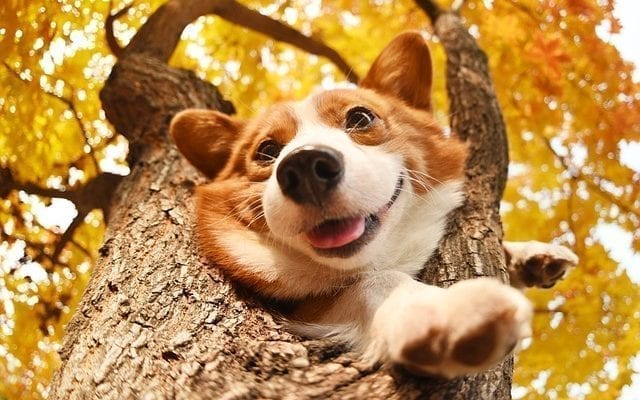 Dining
Best Dog Friendly Restaurants in San Diego
By
|
There are very few things worse than seeing your dog pout as you bid them farewell while you sneak off to enjoy another delicious San Diego meal. Feeling guilty yet? Thankfully, San Diego's love for beer, food, and dogs is melding together and becoming one the most puppy-friendly cities in the country. Luckily, there are now plenty of restaurants that will welcome your furry friends with open arms, just as you do. So, tosave you the trouble, we've found the best dog friendly restaurants around for you and your four-legged friend to check out.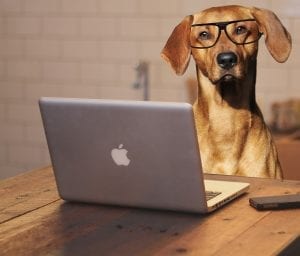 This awesome spot is dedicated to bringing its customers the very best in San Diego craft beer and delicious comfort food. Grilled cheese lovers rejoice, because The Brew Project takes this childhood favorite to a whole new level, and is perfectly complemented by the continuously rotating beer menu. Happy Hour is from 3-6 P.M. Monday-Friday, with $5 wells, wines, craft beer, and ½ off wings. Plus, the outdoor patio is perfect for your dog, allowing both of you to enjoy the fresh open air and a spectacular meal – doesn't get any better.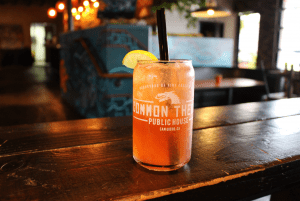 Common Theory understands the San Diegan way in its love for good food and great beer. This restaurant seamlessly blends these ideals, while creating a comfortable and cozy atmosphere for you to enjoy. You won't find overly complicated meals here, just dishes that focus on providing simplistic yet delicious flavors. I'd recommend checking out their Duck Fat Fries, which can be ordered in three different sizes, depending on your party, or how hungry you are… This wouldn't be complete without your adorable dog-o right by your side, and luckily, they are more than welcome at Common Theory.
This may be San Diego's best kept secret when it comes to romantic fine seafood dining. Offering breathtaking views of the San Diego Bay, you can enjoy some of the freshest seafood San Diego has to offer. Sea and land lovers, unite, as this menu boasts fresh sushi, crab, or even New York steak. Did somebody say surf & turf? Not only will you be impressed with their expansive menu, but your dog can enjoy a delectable meal from their special dog menu. It features treats like Sally's Famous Pancakes and Frozen Pawpsicles – yum! With ample room on the patio, you're sure to find other dog owners who share the same love and appreciation for good seafood and adorable pups.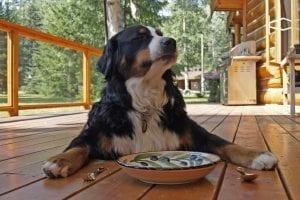 This Mission Hills eatery offers an impressive selection of wines, cocktails, craft beers, and an award-winning sustainably sourced menu. Head there with your K-9 for breakfast, lunch, or dinner – you'll be sure to find something you like. Their Cheese Cave menu offers patrons a selection of fine artisan cheeses that pair perfectly with their wines, making for a great date night. This open-air restaurant includes a heated outdoor pet-friendly patio, so bring your pup along, and enjoy the good vibes.
Serving up some of the best hearty foods in San Diego, Working Class is for those in need of home-style cooking. Check out their Fried Chicken Dinner, complete with bacon succotash and smashed red potatoes. Their beer menu includes a wide selection of lagers, IPAs, sours, and malts. The best part? They have a 'Puppy Menu' that your dog is guaranteed to go crazy for, so treat the both of your tummies to a flavorful and hearty meal.