Dining
It's Time for California Avocados
By
|
This upcoming spring and summertime, big things are happening in the world of avocados. Our beautiful golden state is one of the best places to get the fruit, and now is the best time to pick some up from the grocery store. The next five months are the best time to get them (for optimal freshness and lower cost), so keep track of these milestones as summer approaches.
April/May: California avocados are officially in season! Local and American avocados are ripe for the eating now. Just in time for guacamole for Cinco de Mayo.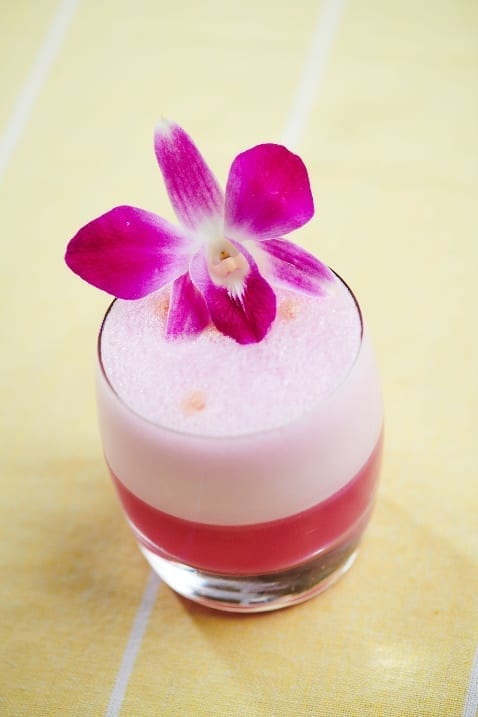 June: It's California avocado month. Celebrate by making some guacamole or adding a slice or two to a sandwich.
July/August: Avocados will remain in season until the end of August, so enjoy all the fresh Californian avocados you can before the local produce runs out.
A Unique Recipe to Try this Spring
Most of us have had avocados in our tacos or served with chips, but have you ever thought of incorporating it into something sweeter? California Avocado has a seemingly endless supply of recipes on their website, but this one is too intriguing not to try: Avocado chocolate chip cookies. The avocado replaces some of the saturated fat found in regular cookies, and are just as delicious.
Ingredients
1 1/4 cups white whole wheat flour
1 cup all-purpose flour (you can also use 2 1/2 cups of the white whole wheat flour and omit the all-purpose flour if desired)
1 tsp. baking soda
1 tsp. salt
1/2 cup finely mashed avocado from 1 large, ripe California Avocado
4 oz. butter, at room temperature
1 cup light brown sugar
1 pkg. 12-ounce semi-sweet chocolate chips
1/2 cup white sugar
2 egg yolks, from 2 large eggs (save whites for another purpose or discard)
1 tsp. vanilla extract
Instructions 
Preheat oven to 350 degrees. Line two baking sheets with parchment paper.  Set aside.
Combine the flour, baking soda, and salt in a medium-size bowl. Set aside.
In the bowl of a stand mixer, beat the mashed avocado and butter until smooth and creamy, about 30 seconds. Add the brown and white sugar and mix on medium speed until fluffy and well combined.
Add egg yolks, one a time, mixing well after each addition. Add vanilla
With the mixer on low speed. slowly add flour mixture. Beat just until all flour is incorporated. Stir in chocolate chips.
Using a small ice cream scoop, scoop up dough into rounded mounds on prepared sheet pans, spacing mounds two inches apart. Flatten slightly with your fingertips.
Bake for 14-16 minutes or until golden brown.
Cool on baking sheet for 2-3 minutes then remove to a wire rack to cool completely. Store in an airtight container.
These tasty cookies are best paired with cold milk or hot coffee.
Find more recipes like this for every meal of the day at the California Avocados website. You'll find options from burgers to cupcakes to cocktails. There are endless possibilities with avocados, so if you're a guac lover or a lover of avocados no matter their form, try one of them out this spring or summer.