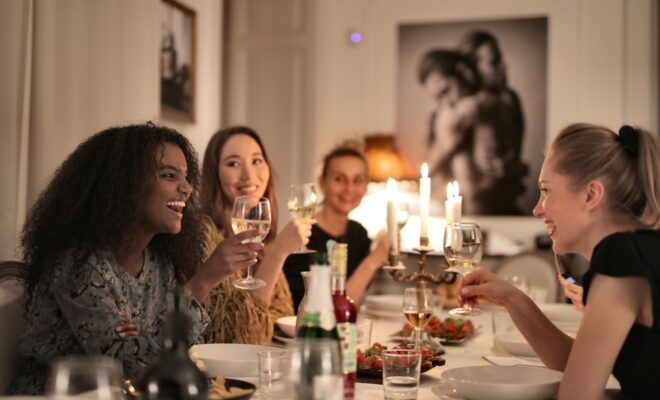 Dining
Mark Your Calendars: San Diego Restaurant Week is Mar 26 – Apr 2, 2023
By
|
San Diego Restaurant Week returns for its 20th year with over 100 restaurants across 30+ neighborhoods for eight days of dining from Sunday, March 26, 2023, through Sunday April 2, 2023. San Diego Restaurant Week invites diners to "Spring into Flavor" with diverse menus featuring special prix-fixe pricing throughout the county. Diners can enjoy a variety of diverse menus featuring special prix-fixe pricing throughout the county.
Enjoy two-course lunches and three-course dinners for starting at just $20 depending on the restaurant's price points. With over one hundred restaurants offering a feast for the senses it can be difficult to narrow down a final location (or eight) to enjoy. San Diego Restaurant week makes it easy to decide the ideal brunch, lunch, or dinner option with website filters for neighborhood, cuisine, dining options, and price point. Browse menus for all participating restaurants which are available in advance at SanDiegoRestaurantWeek.com.
Travel & Leisure magazine has called San Diego one of "America's best cities for foodies" and it is time to experience the culinary magic firsthand. From Cali Baja fusion to five-star dining, casual comfort food, freshly caught seafood, locally grown produce and everything in between, San Diego's chefs are cooking up some of the best food found anywhere and San Diego Restaurant Week offers the opportunity to enjoy these culinary treasures at a tremendous value.
Reservations are not required to participate in this foodie-favorite week but are highly recommended.