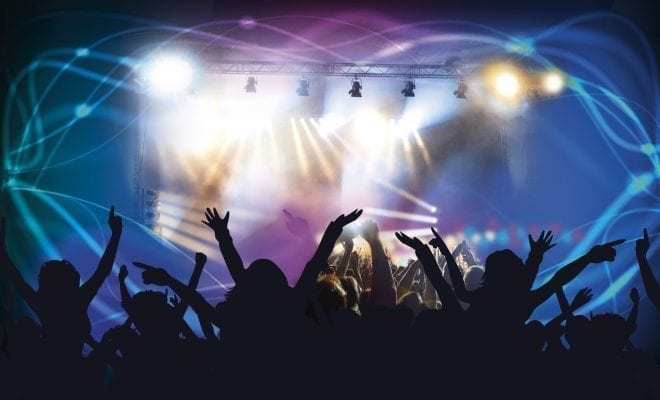 Music
New Artist Spotlight: Quinn XCII
By
|
With platforms like Soundcloud and Youtube, artists are able to get their music out to the world easier than ever. Music lovers are able to stumble upon countless undiscovered talent, who deserve to have their chance in the spotlight. One particular artist, Quinn XCII, is taking the music world by storm, hot on the heels of releasing his debut album. Pronounced "Quinn 92", he is an artist hailing from Michigan, with a sound like no other. His music can be described as painting a vivid picture of the trials and tribulations of relentlessly pursuing a career in music, as well as a visceral description of everyday life experiences. Seamlessly blending styles of pop, hip-hop, and electronic with a fusion of instrumentals, Quinn XCII has created a genre all of his own.
As a student at Michigan State, Quinn XCII began writing and recording music, quickly becoming a sensation among his peers in college. Heavily influenced by the Motown musical styles of his hometown, his music is a representation of his inspirations, with a fresh twist of his own. Quinn XCII released an EP in 2015 titles "Change of Scenery" which became quite popular in the indie musical scene. Following that, in 2016, Quinn XCII released his second EP, titled "Bloom", which was met with even more success. Containing some of his hit songs, including "Bootlegging" and "New Wave", his music became a favorite among those who loved his blend of vocals, hip-hop, and electronic instrumentals.
On September 15th of this year, Quinn XCII released his debut full length album, titled, "The Story Of Us". Already having a strong and loyal fanbase, Quinn XCII's debut album thrust him into the spotlight, and gained more exposure to the music industry. Including his hit songs "Straightjacket" and ""Always Been You", Quinn XCII has proven time and time again that he is completely capable of writing and producing hit songs. In an interview of him, he described wanting his album to, "..to really represent that I'm just like everyone else and go through similar experiences". He goes on to explain that, "I'm just a kid from the Midwest. My life isn't this unattainable fantasy, I didn't have an angle or connections to the music industry. I just worked hard to turn my passion into a career, anyone can do the same in whatever they're pursuing".
Currently on tour, Quinn XCII will be playing at over 25 locations across the country. If you can't tell already from reading this article, I am a HUGE fan of Quinn XCII and have had the pleasure of seeing him perform at one of his shows. His passion for his fans and his music is apparent right from the start, starting each song with the same raw energy, energizing the entire crowd. It becomes quite clear that he does what he does for the sheer love of it. It is rare to find an artist that is completely authentic with his music and his fans, and Quinn XCII is exactly that. For those who wish to check out his music, you can find him on Apple Music, Spotify, and Soundcloud. Tickets for his tour can be purchased on Quinn XCII's website.