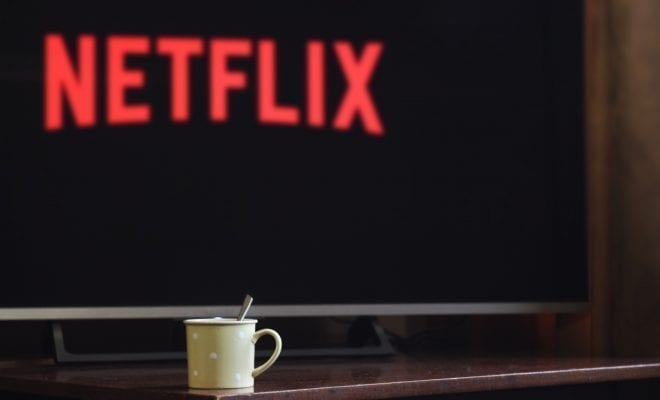 TV
What's Coming To Netflix In December
By
|
With the start of December finally upon us, Netflix is changing just like the season. Each month, new titles are added to the streaming giants catalog, while older titles are recycled out. This month is shaping up to be jam-packed with Netflix original content, as well a solid selection of new television shows and movies. So let's pretend that this 60 degree San Diego weather is freezing, and throw on some new Netflix titles on your TV.
Shaun of the Dead – December 1
This cult-classic zombie flick is the perfect blend of solid zombie horror with tons of satire and humor. After Britain falls to the zombie apocalypse, two low-achieving slackers are forced to do what they can to survive through a zombie-ridden world.
District 9 – December 4
Director Neil Blomkamp bought one of the most original science-fiction films in the recent decade with District 9. Telling the story of when aliens visit Earth, but instead of dominating humans, they are the oppressed ones.
Mowgli – December 7
A compelling re-telling of the classic Disney story, the Jungle Book gets a brand new treatment, this time from talented actor Andy Serkis. Following an orphaned boy in India who is raised by a family of wolves and other jungle creatures, only to find out that he doesn't truly belong with those he's been raised with.
The Theory of Everything -December 16
Following the spectacular life of the late theoretical physicist Stephen Hawking, The Theory of Everything shows a side of the fascinating scientist you've never seen before.
Bird Box – Dec 21
After mysterious creatures began terrorizing the world and driving everyone mad, a mother and her two children go on a journey to find refuge from a world of horror. They must undertake the journey while blindfolded, as the creatures make anyone who sees them go mad with fear. Starring Sandra Bullock, Bird Box has a pretty sweet A Quiet Place vibe going for it, and you shouldn't miss it.
Avengers: Infinity War – December 25
Easily the best Marvel film to date, Infinity War is the magnum opus of all superhero movies. If you haven't seen it and you're looking to throw on a good movie on a Christmas day, this should be your first choice.
Anthony Bourdain Parts Unknown The Final Season – December 25
Explore the world with the late, brilliant TV host and cook Anthony Bourdain with Parts Unknown. Following his untimely death, Parts Unknown reminds one of the finest pieces of work left behind from this brilliant mind.
---
For a complete list of titles coming this month, head over here.