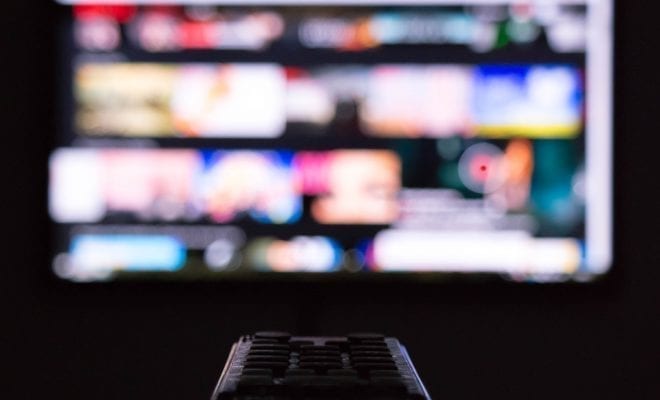 TV
Best Documentaries on Netflix
By
|
Whether you're a documentary junkie, or just want to learn something new, Netflix has you covered on some seriously quality documentaries ranging from a variety of topics. Here are the best ones you can stream on Netflix right now.

If you think you've seen and heard it all when it comes to true crime – think again, because you'll have trouble closing your jaw after this one. Abducted in Plain Sight chronicles the kidnappings of a young girl that has its fair share of twists and intensity that will keep you on the edge of your seat.

This fascinating documentary starts off as an investigation into the effects of doping in cycling, but quickly evolves in something much bigger as filmmaker Bryan Fogel stumbled upon an international doping conspiracy that results in international implications that are still being felt to this day.

This chilling documentary explores the unsettling world of those who are afflicted with sleep paralysis – a medical conditions that renders sufferers with the inability to move or speak minutes just before or after sleep. Often times, sufferers of this condition describe strange, dark entities in the room when during this time, and this documentary explores these experiences by recreating the profound terror induced by this condition.

One of the most prolific serial killers of all time is explored in great depth in this docuseries that picks apart the terror Bundy brought upon his more than 30 victims. Filmmaker Joe Berlinger utilizes a wide range of interviews from not only Bundy, but those that interacted and were involved with his life, painting a vivid picture of this notorious killer.

If you're fascinated by cults, you're going to want to watch Holy Hell. This documentary explores the personal experience of a man who was a member of the mysterious Buddhafield Cult for 22 years. The cult, led by a strange man who goes by the name of Michel, is someone you'll quickly find to be quite the megalomaniac leader. Peppered with plenty of twists and turns, Holy Hell explores the intricacies of the power cults can have on people's minds.

This exceptional documentary chronicles Jiro Ono, one of the top sushi chefs in the entire world. This exploration into the life of a man who is consumed with a life in pursuit of total perfection in his work. It offers a fascinating glimpse into Japanese culture and the sheer beauty and simplicity of a cuisine that is eaten all over the world.

The Oklahoma bombing was the deadliest terrorist attack on American soil before 9/11, and took place in a world very different from the one we live in now. Exploring the event and what drove Timothy McVeigh to commit such an act of horror is what makes this documentary a seriously hard hitting watch. While being a truly heartbreaking thing to watch, it serves as an important reminder of the history of the white-supremacist and anti-government sentiment that is still present in today's society.