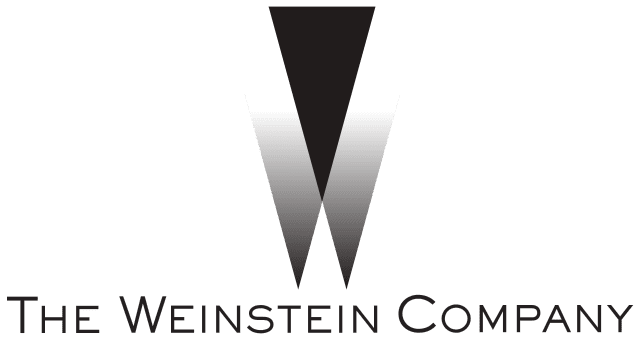 News
Weinstein Company to file for bankruptcy
By
|
The film studio founded by the disgraced Harvey Weinstein has just announced that it will be declaring bankruptcy following a collapse of a potential deal to sell the assets of the company. The media studio had been going through a series of talks with a group led by Maria Contreras-Sweet, the woman in charge of the Small Business Administration while under Barack Obama. The proposed deal was also backed by billionaire Ron Burkle, co-founder of The Yucaipa Companies. Maria Contreras-Sweet had proposed that if the studio sold, it should be run by a brand-new board of women, with the Weinstein name all but wiped away.
In a letter from the Weinstein Company addressed to both parties, it details how the agreement broke down due to an issue of funding necessary in order to keep the company running and to pay its employees. The letter states, "We must conclude that your plan to buy this company was illusory and would only leave this company hobbling toward its demise to the detriment of all constituents. Despite your previous statements, it is simply impossible to avoid the conclusion that you have no intention to sign an agreement — much less to close one — and no desire to save valuable assets and jobs."
The company has been trying to avoid bankruptcy since mid-October, after widespread reports of sexual harassment allegations against its founder. Since then, the company has been desperately trying to stay afloat, at first trying to secure loans from private firms, then having to resort to selling the distribution rights of animated film Paddington 2.
The news of the bankruptcy filing comes only two weeks after New York Attorney General Eric T. Schneiderman filed a lawsuit against the studio. The lawsuit alleges that the founders of the company violated city and state laws regarding sexual harassment, sexual abuse, gender discrimination, and coercion. Mr. Schneiderman made a public call regarding the proposed sale of the company, stating that it must include fair compensation for victims, protections for the studio's remaining employees, and no financial reward for those "who enabled or perpetuated Mr. Weinstein's misconduct."
These stipulations seem to have been the cause for the sale to be dropped by Maria Contreras-Sweet and her team. The lawsuit brought forth by AG Schneiderman resulted in the firing of current Weinstein Company President David Glasser. While it didn't name him in particular, it referred to him by title, and called him out for investigating misconduct by Harvey Weinstein, as well as taking appropriate measures to protect female employees. Glasser's lawyer, Eve Wagner, released a statement saying that Glasser planned to sue for wrongful termination.
Since the horrific reports of Harvey Weinstein's sexual harassment came to light last year, the fall of his once beloved company has come down swiftly. Just three days after his abuse was made public, he was fired from the company, and has since been avoiding public scrutiny. In a statement late last year, Weinstein said "I appreciate the way I've behaved with colleagues in the past has caused a lot of pain, and I sincerely apologize for it," but to many of the allegations against him, he has simply flat out denied them.