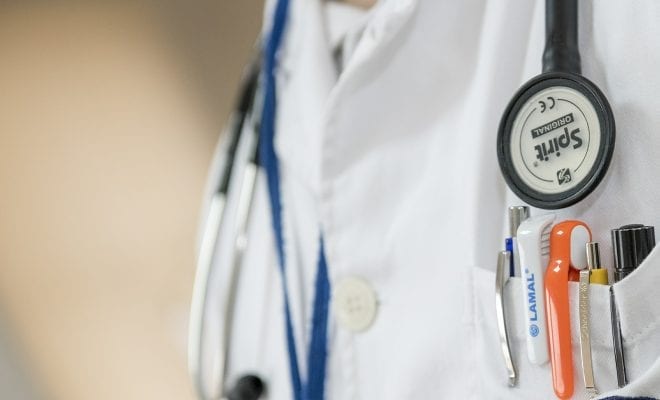 News
US Cancer Death Rate Sees Largest-Ever Single Year Drop
By
|
Cancer death rates in America have continued to decline for the 26th year in a row, as shown in a new American Cancer Society report. The report details the largest-ever single-year drop in overall cancer deaths, with physicians attributing much of the sharp decrease to a decline in lung cancer mortality. Lung cancer is the leading cause of cancer death, causing more deaths than breast, colorectal, and prostate cancers combined.
Using data sources from a variety of different health organizations around the country, the report shows that after a peak in cancer death rates in 1991, mortality has continued to fall. Much of this is attributed to reductions in smoking and improvements in the detection and treatment of cancer.
The report also included projections for the number of cases in 2020, with predictions of about 1.8 million diagnosed cancer cases in the U.S. Survivability estimates for invasive cancer is about 40.01% for men and 38.7% for women. Of these 1.8 million cases, the report estimates that 606,520 people will die from cancer, equating to more than 1,600 deaths per day.
The results of this study have been an exciting boost of confidence for the future of cancer care in America. One aspect that experts agree on is that more can be done to improve cancer screening rates amongst at-risk people. The US Preventive Services Task Force recommends yearly lung cancer screening for current or former smokers who have a smoking history of 30 or more years. For most smokers, both current or former, getting a proper screening is a rare occurrence, which creates a huge shortfall in quickly detecting cancer and implementing treatment. Nevertheless, the findings of this study point towards a much brighter future in the fight against cancer.