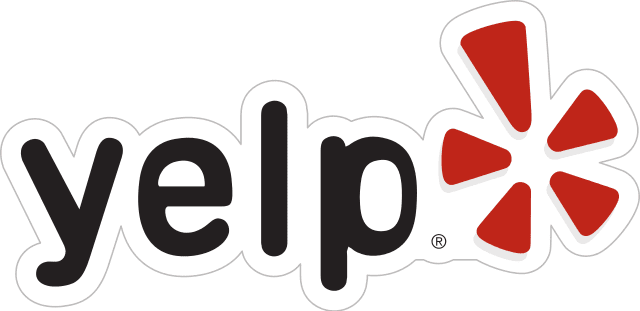 Dining
San Diego Food Truck Earns No. 1 in Yelp's 'Top 100 Places to Eat' in 2020
By
|
A local San Diego food truck has just been named the No. 1 place in the U.S. to grab a meal, according to Yelps annual 'Top 100 Places to Eat in the US.' Yelp released its annual list on Tuesday, bestowing the top honors to the Shawarma Guys, a small food truck found parked along Grape Street in South Park six days a week.
The list is curated with the help of reviews from Yelp users, including ratings and the number of reviews per location over the past year. The list is then finalized with the help of community managers from around the country. By utilizing the help of the community along with expert help, the list is known to include a wide variety of eclectic food spots representing the very best in the nation.
The Shawarma Guys food truck can be found parked at 3012 Grape Street in South Park, serving up authentic Mediterranean dishes that "combine traditional preparation with local ingredients." The menu features items ranging from $3-$15, including tabouli, Greek salad, falafel, and piled high plates of Shawarma. 
Customer favorites include traditional plates like the Chicken Shawarma Pita, a delicious and savory delight packed with marinated chicken, homemade garlic paste, and wrapped in a freshly made pita. They also offer more creative options, like the Wagyu Beef Shawarma Fries, piled high with garlic sauce and Tahini. 
The food is certainly resonating with customers, as seen in the nearly 500 Yelp reviews raving about the quality of the food, excellent customer care, and overall genuine experience they had after visiting the Shawarma Guys. Owner Bryan says "We love doing food trucks, and our passion is to keep the lively ambiance we've created for our bodies," and each interaction they have with their customers, they continue to live up to that creed.
The Shawarma Guys food truck is open Monday through Saturday from 11 am to 8 pm. If you're a fan of Mediterranean food, and why wouldn't you be, you have to check them out. Plus, it's not every day that a local food spot is named number 1 in the country!