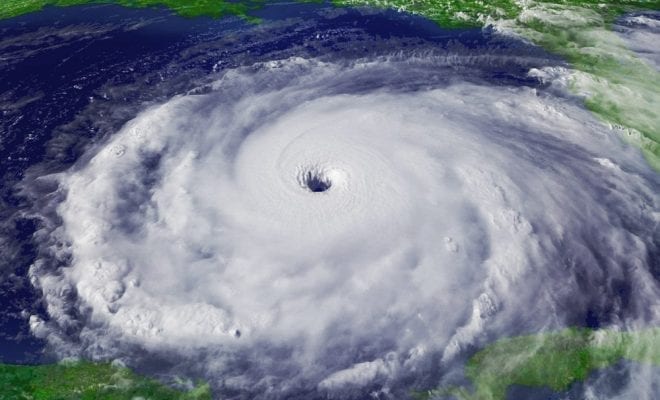 News
The Rebuilding Effort After Hurricane Season
By
|
This year we saw Hurricane Irma and Harvey wreak absolute destruction across the states of Texas and Florida. Both states currently face billions of dollars in damage, and residents of the cities affected by these storms have begun to start the painful process of rebuilding their proud cities.
The city of Houston was ravaged by Hurricane Harvey, and has already shown strong signs of coming together as one to rebuild their home. Greg Abbott, the state's Governor, has marveled at the resiliency of Texans, stating, "Our spirit is alive and well". A phrase that has defined the sturdiness of Texan citizens is "Houston Strong", and has been a trending topic on Twitter. The city of Houston got an unprecedented 51 inches of rain, the heaviest rainfall ever recorded in U.S. history. Currently, the damage is estimated to cost taxpayers up to $180 billion dollars, topping other major disasters that have occurred in the past 20 years. As of now, there is a major shortage of labor available for the rebuilding of houses for the millions of people displaced from their destroyed homes. Habitat For Humanity is currently hard at work with construction efforts, repairing damaged homes, and building new, more affordable homes.
The aftermath of a hurricane Irma has brought over $65 billion in damages to the state of Florida, as well as parts of Georgia, Alabama, and South Carolina. At the height of the storm, winds reached over 185 mph. Of the total of this damage, it is estimated that only $5 to $8 billion will be covered under the National Flood Insurance Program which is run by FEMA. Unlike Harvey, Irma blew itself out before growing to be one of Florida's biggest storms ever. Despite this, due to its sheer size, it was able to cause massive destruction to a large area of Florida. While missing being a direct-hit on Miami, Irma caused a large amount of damage to the Florida Keys, and most of Southeast Florida.
Despite the staggering damage to both cities, there has been an outpouring of volunteer assistance, with Americans coming together to help those they've never even met before. Some of the rescue operations conducted for Irma and Harvey have resulted in the saving of countless lives trapped by flooding.
In a rare show of political unity, Congress has approved massive rebuilding packages to begin assisting those affected by the storms. Despite the massive undertaking in rebuilding, the work will bring countless jobs to the public and private sectors, and create thousands of jobs for Americans across the country. The rebuilding effort will kick-off to be one of the greatest undertakings in civil-engineering in our country. It will require a massive amount of cooperation between federal and state authorities, but in the end, the resiliency of these people affected by these storms will endure. If you want to contribute to the relief effort, the single best way to make a difference is to donate money to a charitable organization. You can find a list of these organizations here.