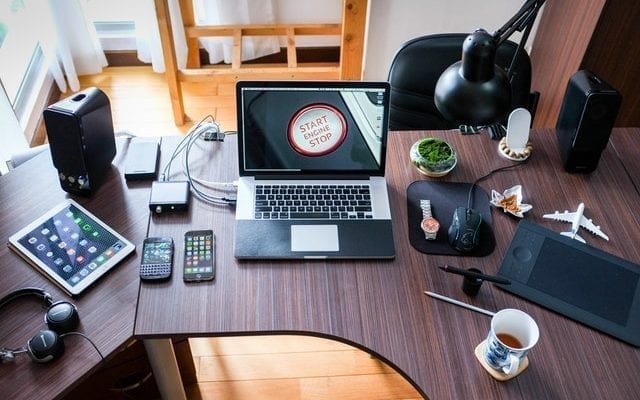 News
The Coolest Startup Companies Of 2017
By
|
As this decade comes to a close, the idea of entrepreneurship has become a guiding beacon for the advancement and innovation of the future. Entrepreneurs have the capability of finding funding for their new ventures easier than ever, with numerous startup incubators and venture capitalists looking to invest in the newest thing. Here are some of the most exciting startups out there that are worth looking forward to, because you never know, it could become the next dominant company in our lives.
An exciting startup company dealing with packaged goods of all kinds, Brandless hopes to become the new leader of distributed goods for millennials. Brandless offers a wide variety of packaged goods, ranging from lotion to bagged chips. What's unique about this company is that they greatly value their customers money, so all of their products are priced at $3. In addition, they take their company name quite literally, with all of their products coming from a private label, with the packaging simply displaying what the product is. For example, a bottle of olive oil only shows a simple tag displaying what it is. All of their products are organic and made from natural ingredients. The brand officially launched in July, and got a round of funding to the tune of $50 million from big name companies including Google Ventures and Redpoint Ventures. If you want to check out their offerings, head over to their website, and be amazed at the universal $3 price point.
The smartphone most likely sitting on your desk or in your pocket right now has become an exceptionally good alternative to a traditional camera. Moment thinks so too, and the people behind this startup are rolling out a variety of attachable lenses that users can fix onto their smartphone. The wide lens attachment widens your shot to an incredible level, allowing you to fit those wide ranging landscapes. The macro lens allows you to see extremely small things, and opens up whole new world of photography to you. With their tele lens, you can get much closer to your subject without having to move. Moment is looking to expand their lenses to fit more and more phones, and currently they are available to iPhone 7/7+ and the Pixel phones. Check out their products and see for yourself the quality of photos they are capable of producing.
Another exciting startup with application in the healthcare industry is Forward, a futuristic membership-based service that personalizes a healthcare plan for you. Combining top-notch doctors with new machine learning technology, Forward hopes to bring forth a new wave of tailor made health plans. It allows you to be in control of your health, with a personal doctor right by your side anytime they are needed. Following a concierge medical service service, Forward and its team of elite doctors and diagnosing technology are available 24/7. Currently, the service has $149 a month fee for its services, and continues to expand its operations into new services, and potentially change the healthcare industry as a whole.