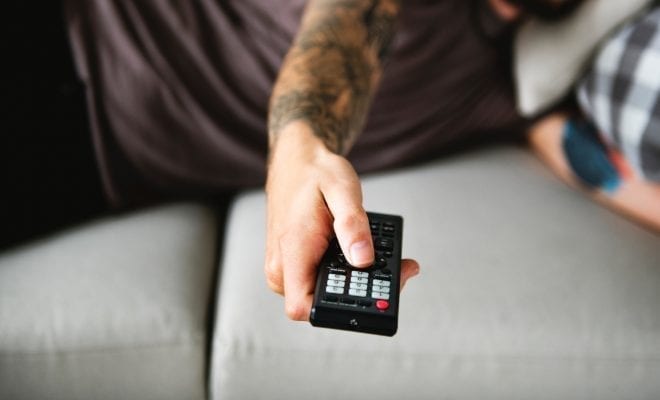 News
The Cost of Cable Has Risen by 50 Percent Since 2010
By
|
For all you cord cutters out there, well done, you've escaped the slowly rising hell that is paying for cable. As more and more people continue to cut the cost of paying for traditional cable, providers are doing their best to hold on until the very end, determined to squeeze every final cent from its customers. Since 2010, cable prices have steadily risen by a jaw-dropping 50 %. 
A report published by the Leichtman Research Group surveyed nearly 1,200 American households were forking over an average of $107 per month for their cable bill or other forms of pay-TV services like satellite. This is a pretty big jump from the 2010 average monthly cable bill of $71.24. Back in 2010, research firm, Centris conducted its independent study that projected cable bills would rise by a steady 5% per year, and its projections are not that far off. While this pace has slowed down in the last year, it still means that consumers are paying over $100 for their monthly cable, which may come as a shock considering we're living in the age of streaming.
The report shows that about 78 % of American households currently pay for television in some form, down by nine percent since 2008. It shows that cable television has fallen out of favor with younger consumers, with 32 percent of survey respondents stating they have not activated a pay-TV service after moving in the last year.
Researchers also found that the top TV providers that make up 95 % of the market lost a staggering 450,000 customers in the second quarter of 2018. In fact, all six of the major cable providers posted large losses to their overall subscriber counts. On the other hand, popular streaming services like YouTube TV, Sling TV, and DirecTV have added nearly 383,000 this year alone.
A common place where cable companies sneak hefty price increases is into renting their proprietary cable boxes, and The Los Angeles Times reported that several companies are continuing to raise prices for their devices. In November, Spectrum is reported to increase their monthly rental fee to $7.50 from $6.99. A small amount for the individual consumers, but when applied to its millions of customers, it amounts to tens of millions of dollars in revenue every year.
As customers become more keen to the benefits of cutting out their cable, it seems providers are taking their final collective breath and hoping to wring out as much money as they can before streaming becomes the inevitable preferred way to access entertainment.