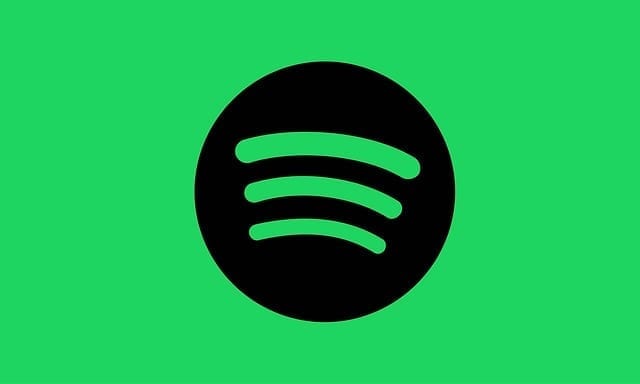 News
Spotify Removing Artists' Music from Playlists for Hateful Content
By
|
Spotify announced that they will be implementing a new policy regarding music that they deem to contain "hateful content". They have taken the first steps in enforcing this new policy by removing music by R&B singer R. Kelly from their playlists, in response to recent allegations of extreme and extensive sexual misconduct, some of which involves minors. Last month, concerns over his inappropriate behavior came back into focus when a women's group within the Time's Up movement called for labels and music streaming services to cut ties with the singer.
In a statement provided to NPR, Spotify stated, "We are removing R. Kelly's music from all Spotify owned and operated playlists and algorithmic recommendations such as Discover Weekly. His music will still be available on the service, but Spotify will not actively promote it. […] We don't censor content because of an artist's or creator's behavior, but we want our editorial decisions — what we choose to program — to reflect our values. When an artist or creator does something that is especially harmful or hateful, it may affect the ways we work with or support that artist or creator."
Previously, Spotify enacted a similar policy when it removed songs from white supremacist artists in response to a rise in racially motivated hate crimes across the United States. Billboard reports that Spotify has actually been actively enforcing a version of this 'Hate Content' policy for "the last several years" without drawing too much publicity towards it.
Spotify says it is taking a three-tiered approach towards determining whether artists' music contains elements of hate content. First, the company has partnered with several advocacy groups, including the Southern Poverty Law Center, The Anti-Defamation League, Color Of Change, Showing Up for Racial Justice, GLAAD, Muslim Advocates and the International Network Against Cyber Hate. These groups will serve as advisers in determining whether content contains hateful subject matter. Second, a new algorithm with be introduced called AudioWatch, which will scan songs for keywords connected to hate speech. And third, a 'report content' feature will be implemented for users.
The policy begins by saying "We believe in openness, diversity, tolerance and respect, and we want to promote those values through music and the creative arts." It goes on to state that any content that promotes hate or violence because of "race, religion, gender identity, sex, ethnicity, nationality, sexual orientation, veteran status, or disability," will not be tolerated, and could result in the removal of content. It also states that when "an artist or creator does something that is especially harmful or hateful, it may affect the ways we work with or support that artist or creator."
Now, more groups are calling for the removal of other artists music from Spotify playlists. Women's advocacy group UltraViolet has released an open letter calling out artists like Chris Brown, Red Hot Chili Peppers, Nelly, Eminem, Steven Tyler of Aerosmith, and Don Henley of the Eagles.
While some are heralding this as a rallying call to end oppressive and hateful content in music, others see as this a dangerous step towards censorship in the music industry.