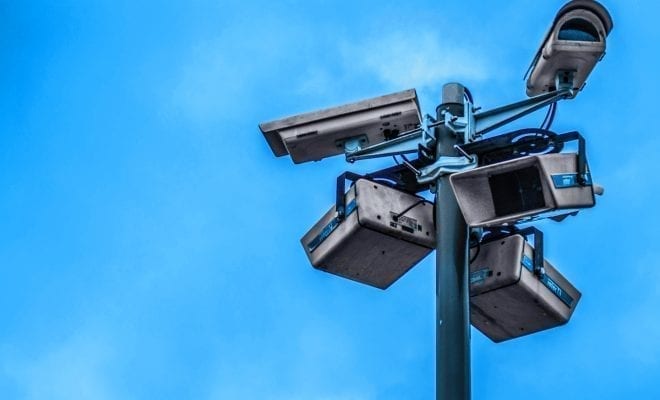 News
San Francisco Bans Government Use of Facial Recognition Technology
By
|
San Francisco is expected to become the first city in the country to adopt a ban of government use of facial recognition. City officials voted 8 to 1 in favor of banning the use of such technology by city personnel, in hopes of regulating the tools that Silicon Valley companies have helped to develop and perpetuate.

The ban would require city departments to submit any facial recognition surveillance technology policies for public approval. The vote will put San Francisco at the forefront of a new fight against the rise of cloud computing and artificial intelligence in use with facial recognition and surveillance.

City officials say that the proposed ban should not be seen as an anti-technology policy, as the use of such technologies will still be able to be used in some form. The ban is being seen as a champion policy for the privacy rights of San Francisco residents. The city's district attorney or sheriff will still be able to appeal the use of this technology in certain exceptional circumstances.

San Francisco is not the only city looking into the potential ban of facial recognition. Oakland and Berkeley, along with Somerville, Massachusetts, could follow through with a similar ban by the end of this year. There is also a proposed California bill that would aim to prohibit the use of facial recognition from being linked to police body cameras, in an effort to curb abuse of the technology.

Major tech companies like Amazon have already entered in the facial recognition foray, causing scrutiny into its practices after the news broke that it had begun selling image analysis and ID services to law enforcement. Some experts say that this technology is inherently flawed, struggling to identify the gender of individuals with darker skin, which has catalyzed a fear of unjust arrests.

Tech firms and police agencies are already beginning to push back on the proposed ban in San Francisco. They say that tighter restrictions of the technology will be a better overall avenue of approach as opposed to an outright ban. Nevertheless, San Francisco residents fear that the use of facial recognition surveillance is a slippery slope that leads to the degradation of privacy with law-abiding citizens.