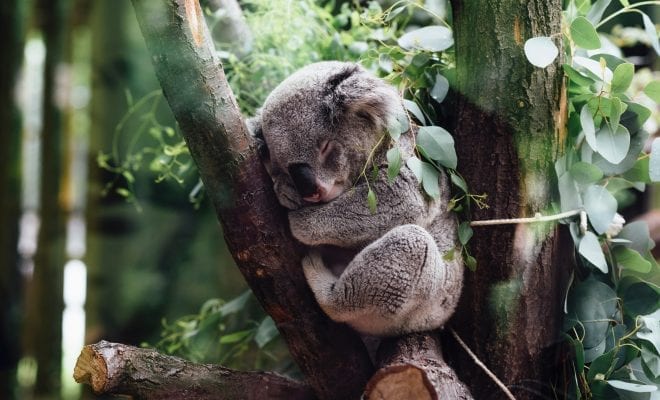 News
San Diego Zoo Raises $500K for Australia Wildlife Relief
By
|
San Diego Zoo Global is doing its part in providing aid for Australian wildlife relief, raising more than half a million dollars in the last week. $500K+ has been raised through admission sales at San Diego Zoo and Safari Park, on-site donations and online donations.
The organization says the money will go towards providing much-needed wildlife relief in Australia, as the country continues to struggle through a devastating wildfire season. Extreme heat and a severe drought have fueled the raging wildfires happening across Australia, causing the deaths of an estimated one billion animals. So far, the fires have scorched more than 15 million acres of land. 
"We are overwhelmed by the support that this initiative has received from our audiences, and inspired that so many people want to join us in saving Australian wildlife," said Paul Baribault, CEO of San Diego Zoo Global. "We know that there will be years of work to help ensure that species like koalas and platypuses can recover from the wildfires that have swept that country—and we are extremely grateful to all of the people who have joined us in our effort to help."
Areas like the Blue Mountain region are home to the world's most genetically diverse koala population, but wildfires threaten the survival of the species. Researchers working with San Diego Zoo Global will be working to locate and rescue koalas within the region, as well as provide recovery to the devastated ecosystem. The Blue Mountains are a crucial area for the koala, and without it, the species could become functionally extinct. 
San Diego Zoo Global has been a pivotal asset to Australian conservationists since 1923, and their help is needed more than ever. The organization is still accepting donations to support the recovery. Any donations will be put toward rescuing and relocating animals in danger and providing critical care and water for wildlife survivors.