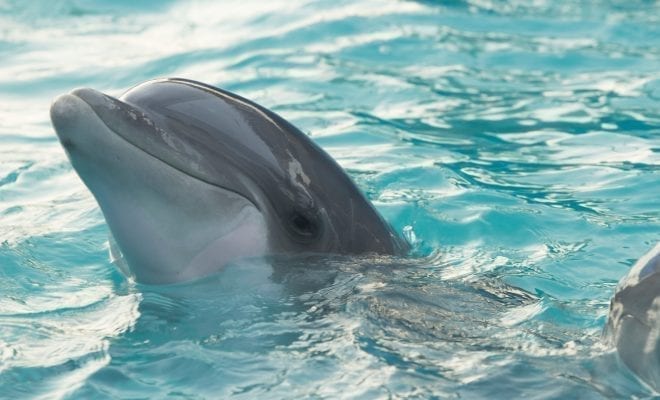 News
San Diego SeaWorld Animal Rescue Team Saves Nearly 900 Animals this Year
By
|
San Diego SeaWorld's Animal Rescue team announced they have rescued nearly 900 marine animals this year alone. The rescued mammals are marked for rehabilitation after being saved from deadly environments. 
The rescue team counts 171 sea lions, 20 northern elephant seals, eight harbor seals, four Guadalupe fur seals, four dolphins, one pygmy sperm whale, one sea turtle, and more than 600 marine birds during this season alone. All of these mammals were shown to be visibly sick, hurt, or orphaned due to marine predators. 
The team is looking after a weeks-old sea otter pup that was rescued in August up in Alaska. The pup was transferred to San Diego where experts are administering care that will allow it to thrive once it is released back into the wild. Three short-finned pilot whales were rescued and rehabilitated at SeaWorld Orlando, and have now been introduced to the San Diego park. The whales will soon be released to the wild.
Since the company's inception, the animal rescue teams from all three SeaWorld parks have reduced more than 35,000 marine and terrestrial animals. These teams respond to thousands of calls across the globe, jumping in to protect the wide diversity of marine mammals and their habitats. With a robust staff of conservationists, zoological facilities, and stranding networks, all animals rescued are rehabilitated then returned to the wild.
SeaWorld also relies on the public to help them identify and locate at-risk animals. If you see a marine animal that appears to be sick, injured, or abandoned, you can give the Animal Rescue Team hotline a call at 800-541-7325. The line is monitored 24/7.