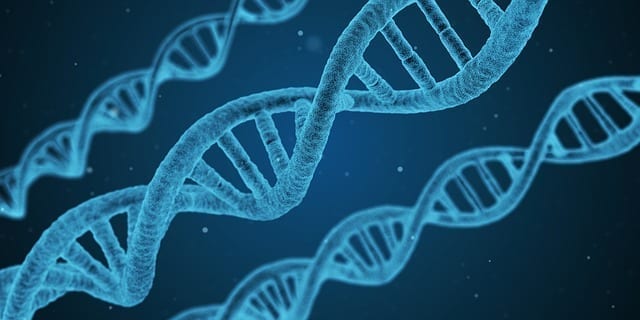 News
New research points to 90% accurate blood test for diagnosing autism
By
|
Autism Spectrum Disorder is a complex neurological condition that affects 1 in 68 children in the United States, according to the Centers for Disease Control and Prevention. The prevalence for autism is 1 in 42 for boys and 1 in 189 for girls, yielding a 5 to 1 ratio for boys to girls. The disorder is known to be caused from a variety of factors, ranging from genes to environmental factors, but we still know very little about it. The symptoms of autism can vary, causing problems like being unable to speak, social anxiety, or even inhibit normal sensations. Doctors have for a long time struggled to accurately diagnose autism, as visible signs sometimes don't show until 18 months, but a new blood and urine test could change all of that.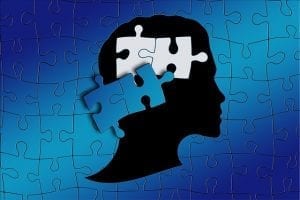 In new research published in the journal of Molecular Autism, scientists have outlined the steps that are needed to accurately test for the condition. The research might also lead us to better understand why autism happens in the first place as well.
UK and Italian scientists from the University of Warwick and the University of Bologna tested 38 children with autism, and 31 children without, with ages ranging from 5 to 12. In the study, they look for differences in samples of blood and urine collected from the children. After taking a closer look at the plasma in the blood, researchers noticed that children with autism had a higher amount of protein damage, which consequently resulted in higher amounts of an oxidation marker known as dityrosine and other compounds called advanced glycation end-products.
The group then created four different algorithms, based on whether these compounds were present or not. After running the algorithms, it was able to predict if a child had autism with 90 percent accuracy.
Lead author of the study Naila Rabbani told Gizmodo that "our test is expected to improve the accuracy of ASD diagnosis from 60-70 percent currently achieved by experts in neurological disorders to approximately 90 percent accuracy and potentially offered at all well-equipped hospitals with or without high level expertise in neurological disorders."
As of now Rabbini and her team are looking to move forward with testing blood samples from even younger children to potentially see whether these biomarkers can be used to predict how severe autism will progress. Rabbini said, "The test is patented and we are seeking commercial partners for further development towards regulatory approval and clinical availability."
This team isn't the first group of researchers to search for biomarkers of autism, but they have achieved more progress in advancing autism diagnosis than any others in recent years. While the results in this smaller group have been enlightening, the test will have to be duplicated using a larger number of children in order to further determine whether the results are conclusive.
Dr. Max Davie of the Royal College of Paediatrics and Child Health warned that while "this is a promising area, this is a very long way indeed from a 'test for autism'. It is important that it is not adopted with too much enthusiasm. If applied to a large population, it will produce a large number of false positives, causing huge worry and potential harm to children and families."