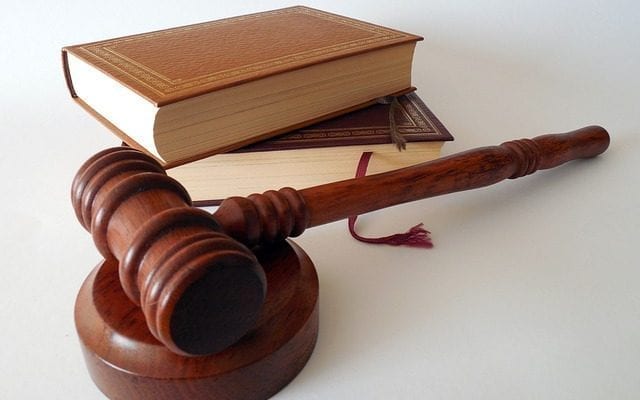 News
New California Laws Going Into Effect in 2018
By
|
As we enter the new year, many new state laws will be going into effect. While many won't have much affect in your day-to-day lives, here are some you might want to be in the know about. Here's a closer look at some of those laws.
SB 3: Minimum Wage Increase
Introduced by Senator Mark Leno of San Francisco, this bill was passed in 2016. Starting this month, the minimum wage of California will be increasing by $0.50. This is part of the plan to gradually increase the minimum wage to $15 an hour over the next few years. The minimum wage will now be $11 an hour for businesses with 26 or more employees. Smaller companies will see a smaller rise in hourly wages, at $10.50. This law has been greatly anticipated by many, including the younger generations. 
Proposition 64: Legalization of Recreational Marijuana
This proposition was a big item on last years election ticket, and it finally passed after much debate. Under state law, marijuana will be legal for adults 21 or older for recreational use. It also provides for industry licensing, which will establish standards for marijuana products. While a big accomplishment for those who have lobbied to make marijuana legal for many years, its legalization also brings considerable fiscal impact to the state in the form of tax revenue. It's been predicted that this revenue could be anywhere from hundreds of millions to over $1 billion annually.
SB 250: School Lunch Subsidy
Introduced to put an end to "shaming" students who have unpaid school lunch fees, this law aims to help families enroll in lunch subsidy programs. This law will put an end to harassing parents who are unable to pay school lunch fees. Out of 200 schools analyzed by the state, 75 had policies for which they would refuse to serve children lunch, or even shame them for being unable to pay.
AB 785: Guns
This law deal with several different areas involving firearms. One measure in the bill will ban people from possessing a firearm for 10 years who have been convicted of a hate crime. Another measure will extend an existing statewide ban on having open-carry firearms in unincorporated areas of California. A final measure will make it so all ammunition bought will be required to go through a licensed vendor, while also banning all imported ammunition that is first shipped to a licenses vendor.
SB 1: Transportation Funding
Here's one that will have mixed feelings with people: starting in 2018, it will become more expensive to register your car. This new tax will be used to pay for deferred maintenance and roadwork for California. The new registration fee will depend on what the car is worth, ranging from $25-$175. While some are not the biggest fans of this tax increase, others are hopeful it will make a huge impact in increasing the safety of our roads.
While these are just a few new laws that will go into effect in 2018, be sure to check out the others, as it's always good to be up-to-date on the newest changes in California law.