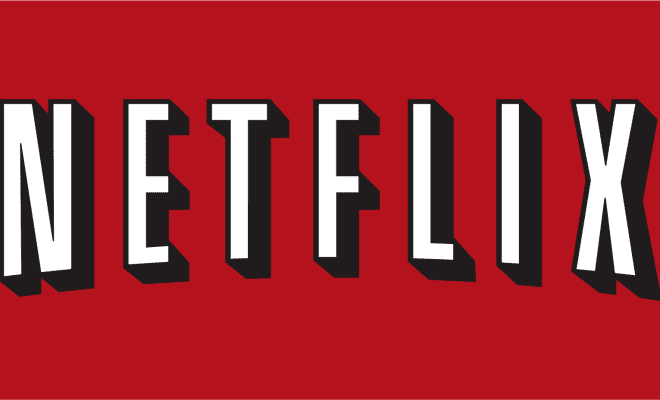 News
Netflix Will Lose Popular Shows Like 'Friends' and 'The Office'
By
|
A tech and media conference with AT&T CEO Randall Stephenson was the harbinger of some bad news for Netflix. During a keynote, Stephenson said the telecommunications company will be pulling Warner Media content from Netflix in the coming year, in preparation for a new AT&T streaming service.

Owned by AT&T, WarnerMedia is the producers of hit shows like "Friends" and with the launch of this yet to be named streaming service, the streaming media rights will no longer be able to be renewed by Netflix. Executives at WarnerMedia believe that sharing assets is an unsustainable practice, with one executive saying content "should be exclusive."
With the removal of Friends, Netflix would be dealt a major blow. Netflix reportedly paid $100 million for exclusive streaming right to Friends through 2019, and the deal definitely paid off. According to streaming analytics, Friends took the second 'most watched show' spot on Netflix. Non-original content accounted for the viewing time of 72% of Netflix viewers, much of which is owned by Warner Media.

Along with Warner Media content, Netflix is poised to lose most, if not all, content owned by Disney upon the release of its streaming service Disney+, which is slated to launch this fall. These two new streaming services leads to a massive loss of non-original content for Netflix.

To combat this, Netflix is seriously betting on its original content, pumping out billions of dollars worth of new shows and movies. While many of its original content has become extremely successful, it will be interesting to see how viewers will react to the loss of many of their well-liked shows.

It is reported that AT&T's streaming service will focus heavily on content from premium networks like HBO. As reported by The Information, the service will be priced between "$10 and $20 a month" when it does launch.

In the meantime, it may be a good idea to enjoy your favorite shows on Netflix while they're still there, because in a few years, streaming services will become so fragmented, a catalogue of these shows may never exist with just one company.