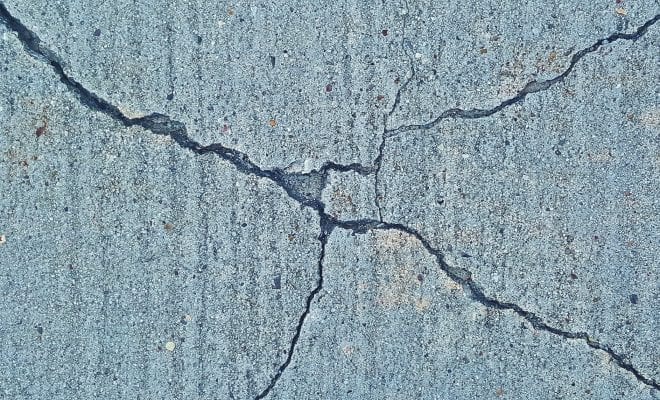 News
Earthquakes Prompt Californians to Prepare for the Next 'Big One'
By
|
This weekend, Californians were faced with two of the biggest Earthquakes to hit the state in decades. After a magnitude 6.4 quake rattled the small desert town of Ridgecrest, another 7.1 event hit, with aftershocks felt all the way in San Diego.
Now, California residents are beginning to wonder if these are early warnings of what scientists have called the long-dreaded 'Big One'. Over $16 million has been spent on the installation of early-warning earthquake detectors, which will help give utilities and train operators seconds to shut down before a quake hits. 
The U.S. Geological Survey (USGS) is also experimenting with an early warning system for the public called ShakeAlert. By utilizing an app installed on smartphones, ShakeAlert will broadcast an alert at speeds faster than an earthquakes' damaging wavefront, giving people advance notice to take cover and prepare. 
Governor Gavin Newsom issued an emergency proclamation for San Bernardino County, which experienced damage to critical infrastructure and homes, resulting in fires and evacuations. In a Saturday news conference, Governor Newsom said: "It is a wake-up call for the rest of the state and other parts of the nation, frankly." He called for California residents to do their part in mapping out emergency escape routes and preparing for any further earthquakes with stockpiled food, water, and other necessities. 
Seismologists warn that a similar-sized earthquake in a major city like Los Angeles, San Diego, or San Francisco could be relatively devastating. It could cause the collapse of crucial bridges. Buildings, and freeways, and could spark powerful fires due to ruptured gas lines. These earthquakes mark the first 6.0+ magnitude earthquakes to hit California in nearly two decades.
The 'Big One' is a hypothetical earthquake that has been predicted by seismologists, taking place along the San Andreas Fault. The quake is theorized as being of magnitude 8.0 or greater and would be capable of producing widespread devastation to anyone within 500-100 of the faults. Currently, USGS supercomputers say there is a 31 percent chance that the Big One could happen by mid-century, but the problem remains that predicting earthquakes remains a somewhat muddy task.