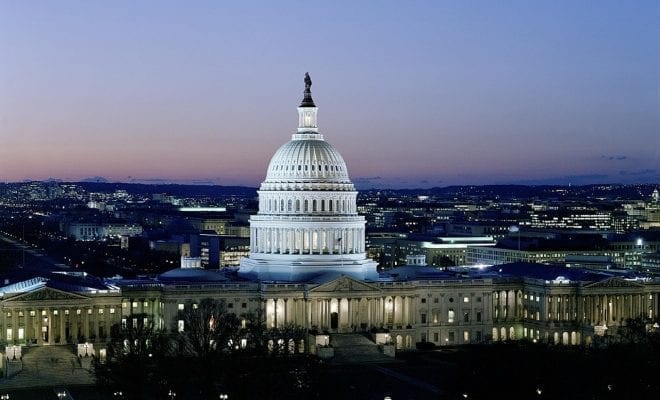 News
Cannabis Banking Law that Could Transform the Industry Passes House Vote
By
|
California is the world's largest legal cannabis market, but due to the plant still being illegal at the federal level, all transactions must be made in cash. Because of this, banks are unable to conduct business with cannabis companies without violating federal law, which has caused a major financial crunch in this industry. 
This may not be the case for long though, as new legislation is hoping to secure a legal framework for cannabis companies and banks to work together. The Secure and Fair Enforcement, or SAFE Banking Act of 2019, has passed through the House of Representatives last week with a bipartisan vote. This support was echoed by all five representatives of San Diego.
With cannabis companies forced to conduct business entirely in cash, the lack of a bank account brings about some tough challenges. It is common for employees to lug around duffel bags stuffed with cash to the bank to pay bills, pay wages, and run operations. 
"Forcing legal businesses to operate in all-cash is dangerous for our communities," Senator Merkley said in a statement. "It's absurd that cannabis business owners have to shuttle around gym bags full of cash to take care of their taxes or pay their employees. Operating in cash is an invitation to robbery, money laundering, and organized crime."
As the bill heads to a republican-led Senate, it faces a new wave of opposition, though lawmakers are determined to push it through. It received a surprising surge of support from House Republicans, which could mean it has a chance to withstand the Senate. 
The SAFE Banking Act is poised to provide much-needed protection to those working within the cannabis industry, allowing businesses to thrive and continue to grow within this newfound legal industry. The bill is seen as an important step towards bringing about decriminalization at the federal level. With 11 states now allowing legal cannabis, the continued push to realize this goal is only growing.